If you are interested in the Nothing Phone and are considering a purchase, then you might also want to know if the smartphone is waterproof. Because only with a suitable IP certification can the device survive a rain shower or a fall into shallow water unscathed.
This is exactly what we would like to go into here and inform you whether the Nothing Phone is sufficiently protected against water penetration.
Is the Nothing Phone protected against water penetration?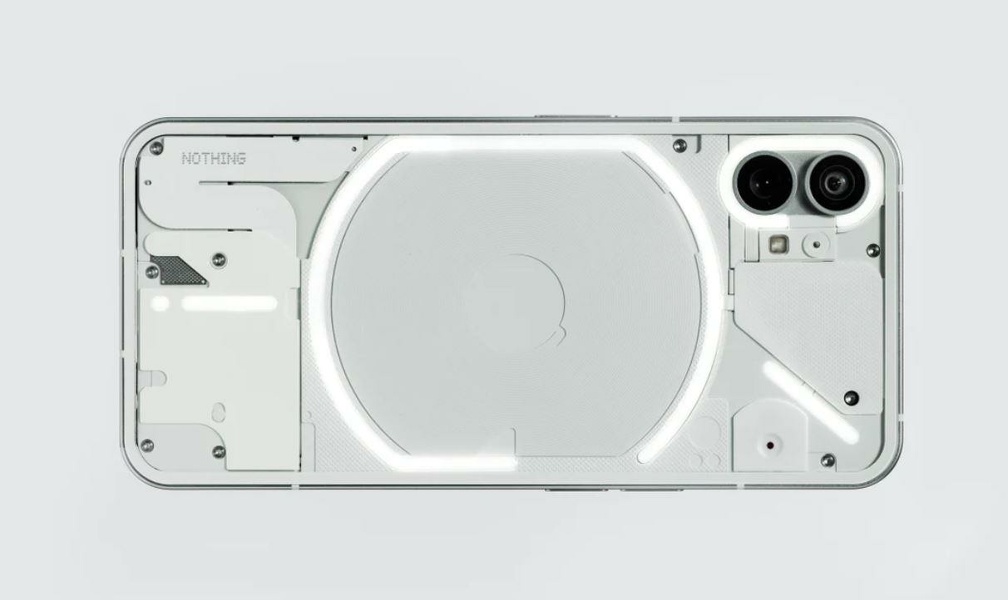 The answer to this question is unfortunately: No!
You should never expose the Nothing Phone to moisture or strong humidity, for example during sports. Why? It only has an IP 53 certification, which does not sufficiently protect against water penetration.
In case of water damage to your Nothing Phone, the warranty will not cover the damage, which can be expensive.
You now know that the Nothing Phone is unfortunately not waterproof and should be protected against water penetration, for example, by rain.