Elden Ring is an open world game where you travel around with your character and try to find all the great runes. The exciting game delights many users, but can also lead to frustration when the game suddenly stops responding and freezes.
There can be various reasons for this, such as game bugs, corrupted game files, hardware compatibility issues or outdated drivers. In order to fix this issue with random freezes to a black screen, you need to perform several troubleshooting steps in Elden Ring and we would like to help you with this guide:
Here's how to go about fixing Elden Ring freezing or crashing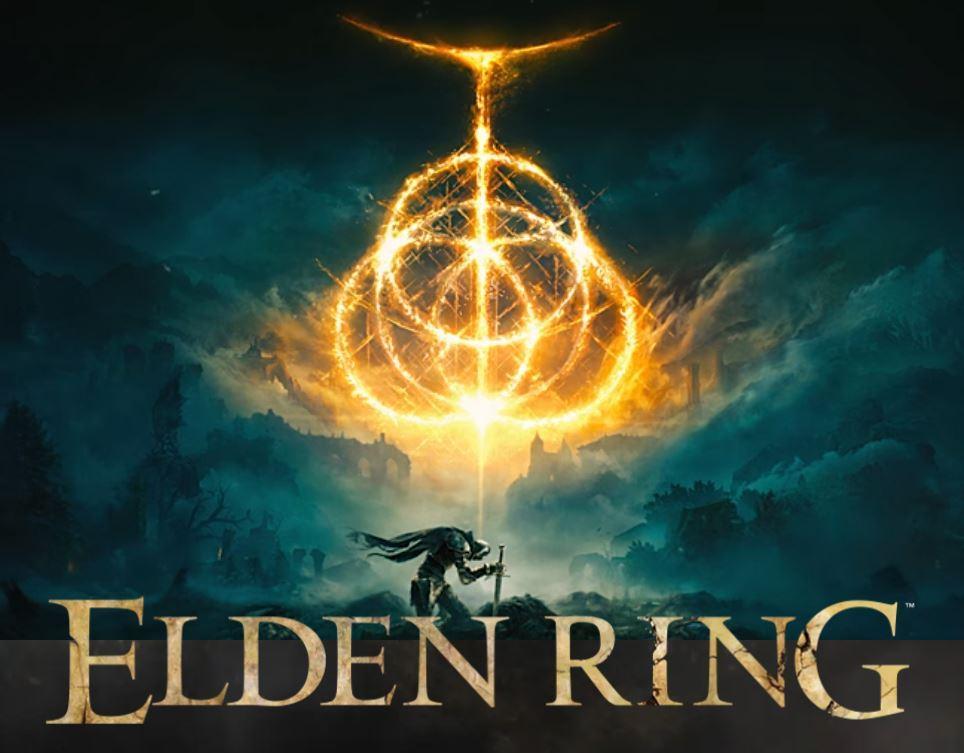 Check Elden Ring minimum computer requirements
Elden Ring requires a lot of resources which is why it is important that your computer has good enough hardware. The minimum requirements are as follows:
Operating system: Windows 10
Processor: INTEL CORE I5-8400 or AMD RYZEN 3 3300X
Memory: 12 GB RAM
Graphics: NVIDIA GEFORCE GTX 1060 3 GB or AMD RADEON RX 580 4 GB
DirectX: Version 12
Memory: 60 GB of available memory
Here the note that these are only the minimum requirements for the game. The more the better and the less the game will freeze.
Run Elden Ring as administrator
The game usually freezes when it cannot access certain Microsoft services. To allow the game to access these components, you need to run it as an administrator. The easiest way to do this is as follows:
Right-click the Eldenring.exe application in its installation folder and select "Properties". Then navigate to the "Compatibility" tab and check the "Run this program as administrator" box. Save the setting by clicking Apply and then Ok.
Disable the overlay option in the game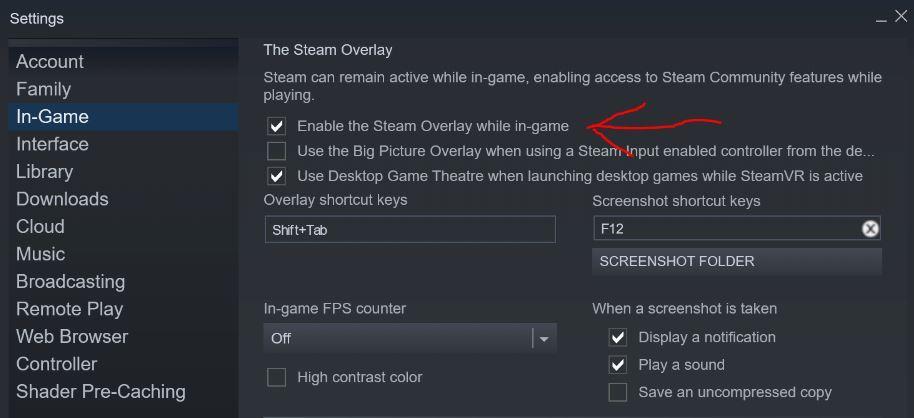 Overlay applications run in the background and can consume system resources. They can also cause games like Elden Ring to crash. To disable Steam overlays, please follow these steps:
Open the Steam client and navigate to "Steam" in the top left corner. Then select Settings and then "In-Game". Now deactivate the checkbox "Enable Steam overlay in game".
Confirm the entry with "Ok".
Update graphics card driver
Elden Ring is a graphics-intensive game, which is why a powerful graphics card is advantageous. If you have such a graphics card installed, then the drivers for it must also be up-to-date.
To update the graphics card drivers, proceed as follows:
Right-click on the "Start" button and then on "Device Manager". Next, click on the arrow in front of graphics cards and then right-click on the graphics card. Select "Update drivers" from the context menu.
Select Automatically search for drivers. The latest driver should then be installed.
Allocate more system resources to Elden Ring
It is important that all possible available resources are available for the game. Therefore, stop running tasks by opening the Task Manager.
Make sure that "More details" is open and then navigate to the "Processes" tab. Right-click on the running applications and select "End Task". Do this for all applications except Elden Ring and Steam.
Disable antivirus program
The antivirus program installed on your computer can be a cause of Elden Ring game freezing. Try disabling this security software as a test and then check if the game continues to freeze. If it does not, you need to add the game to the antivirus program's exception list.
We hope that one of the above tips helped you fix the problem with Elden Ring game freezing.