If you use a router from the manufacturer "FritzBox", then you can use the latest technology including the radio on the 5Ghz channel. At 5 Ghz the connection is much more stable and supports higher data streams, but not every device in the household uses this standard yet.
That's why older devices with a 2.4 and 5 gigahertz frequency band can have problems. Here it makes sense to simply deactivate the 5 Ghz mode of the FritzBox. And this is how it works:
How to deactivate the 5 Ghz mode of the FritzBox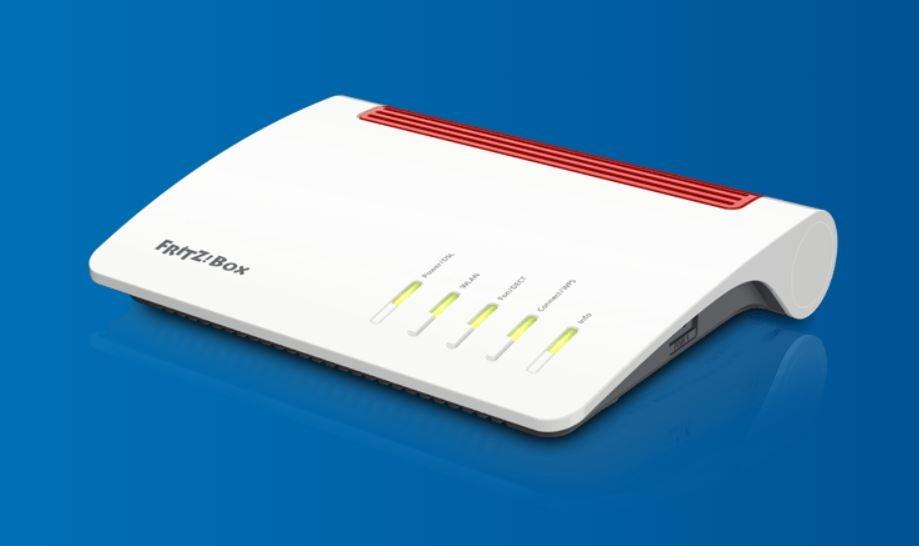 1. Open a browser of your choice on your computer or smartphone.
2. Enter the following address into the address bar: fritz.box
3. You are now in the administration interface of the FritzBox.
4. Now navigate in the navigation bar on the left to "WLAN" and then to "Wireless network".
5. Now scroll all the way down and uncheck "5 Ghz frequency band active".
6. Now save the new setting.
You have just successfully deactivated the 5Ghz function of the FritzBox.