If you work a lot with Google Docs on the road, you will eventually come to the point where you would like to use a dark mode for the writing program. This is especially useful in dark environments. However, Google Docs is displayed in a light design.
How to change this is what we would like to explain to you in more detail here.
How to activate the dark mode in Google Docs & Tables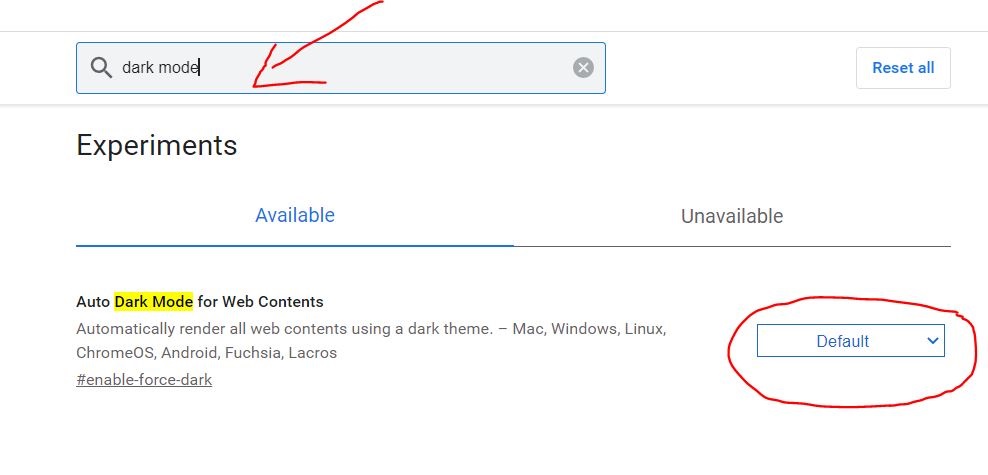 Since Google Docs is used via the browser, you have to force Dark Mode in it. Currently, there is no separate setting for this yet, which is why you have to activate the dark mode via so-called "flags". This is done as follows for the well-known browsers Chrome and Edge.
Chrome Browser & Edge Browser
Enter the following command in the address bar of Google Chrome or Edge Browser:
Use the search box at the top to search for "Dark Mode".
You will now see "Auto Dark Mode for Web Contents." Now set the option to "Enabled".
Chrome will display a prompt to restart the browser to apply these changes.
You can then open Google Docs & Tables. The page color is now dark and the font in white.
iPhone Safari Browser and Android Browser
To enable Dark Mode here in Google Docs & Spreadsheets you simply need to enable Dark Mode in the iOS or Android settings. Use our search above to find out how to enable Dark Mode for iOS and Android.