When you connect a Bluetooth headset under Windows 10, you will notice in the Bluetooth settings for your headset that only "Voice Connected" is displayed there. This means that the headset's microphone is used for voice input, but not for audio output.
If you want to change this circumstance, then we would like to explain to you here what to do now:
Bluetooth headset speakers don't work, only microphone - Here's how to fix it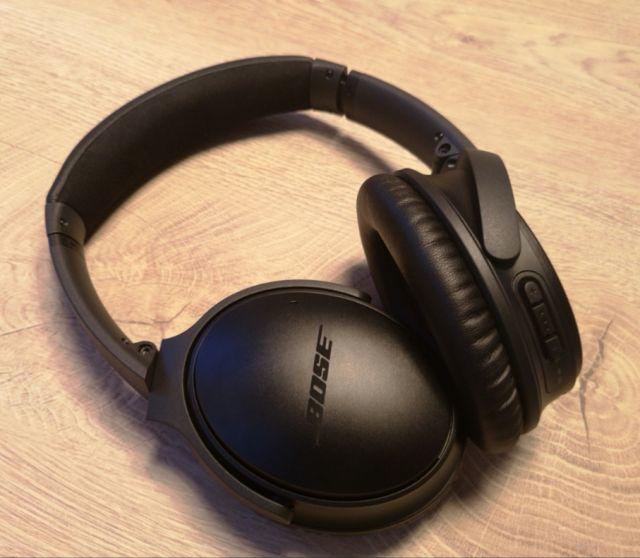 The problem can be quickly fixed by briefly disconnecting the Bluetooth connection once and then re-enabling it. This is the quick fix if you are about to have an online meeting and want to use the headset.
If you want to stop the problem permanently, please check the following procedure on your Windows 10 computer:
Step 1: Computer restart
Restart your computer once. Especially if you rarely shut down or restart your PC, the above mentioned problem with the headset may occur.
Step 2: Update headset firmware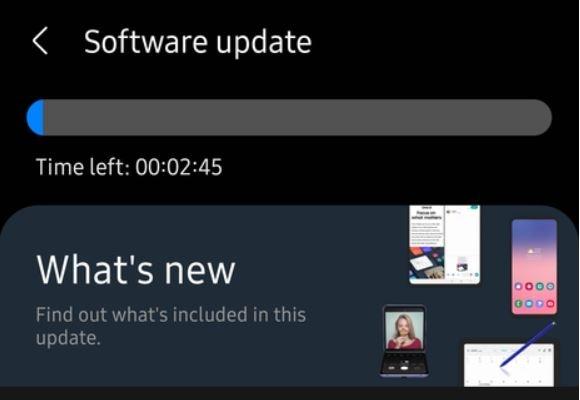 You can check if there is a newer firmware available for your headset. Especially for headsets such as Bose or Sony, there are firmware updates at regular intervals that integrate new features or fix bugs.
To do this, use the firmware update function of your headphones, either via an app or via software on the PC.
Afterwards, this may result in your headphones now being properly recognized by Windows 10.
Step 3: Remove & add Bluetooth device
If the first two steps did not lead to success, then you now need to remove the headset in Windows' Bluetooth settings and then add it again.
To do this, open the Windows settings and then navigate to "Devices". Now select the Bluetooth headset and then go to "Remove device". You can then add the headset again. To do this, put the Bluetooth headset in pairing mode and then search for it in Windows 10 (same menu). The Bluetooth headset can now be added again.
Afterwards, the Bluetooth headset should be correctly displayed with "Voice, music connected". Music and conversations will now play through the Bluetooth headset.