Windows 10 has an integrated function that automatically adjusts the brightness of the display. Depending on the ambient brightness, the display is then dimmed or brightened. This usually only works on laptops, since they have a built-in light sensor.
If you now no longer want automatic adjustment of the screen brightness, then you can disable it in the system settings as follows:
How to deactivate the automatic brightness in Windows 10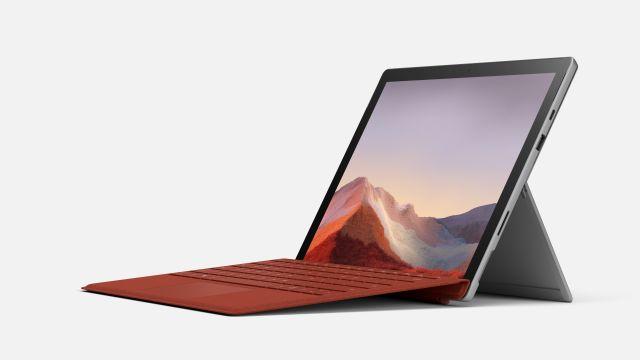 1. Open the Windows 10 settings.
2. Then navigate to "System" and then "Screen" in the sidebar from.
3. Now deactivate "Automatically adjust brightness to changing light conditions" here.
Then close the Windows 10 settings. You can now manually adjust the brightness of the screen. From now on, this will always remain as you have set it and will no longer be automatically adjusted to the ambient light.