Many users know the screenshot function from their smartphone. It saves the entire content of the currently displayed screen. A pretty useful function, which is also available in Windows 10.
If you do not yet know all the possible variants for a screenshot under Windows 10, this guide should help you find the right method for you.
Taking a screenshot under Windows 10 - Here's how it works

Below you will find three different methods to take a screenshot. Windows 10 already comes with two very good variants, which we would like to introduce first. These are the key combination and the snipping tool.
Method 1: Use key combination for screenshot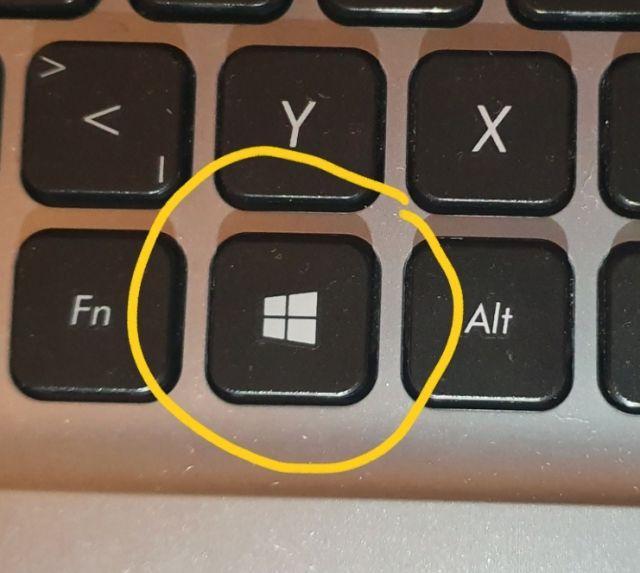 With the key combination, you have to press the following two keys simultaneously under Windows 10:
or if the print key can only be triggered by an FN key:
Afterwards, the screenshot is saved in the clipboard and can now be pasted into a graphics program. For example, "Paint" or "Adobe Photoshop" is suitable for this. Paste the screenshot there using the following key combination:
Afterwards you only have to save the screenshot. If this method is too cumbersome for you, then there is also the Snipping Tool, which is on board with Windows 10.
Method 2: Use Snipping Tool for screenshot

Select the "Start" button. Then type "Snipping Tool "in the search box on the taskbar, and select Snipping Tool in the list of results. The program for taking screenshots will open.
To take a screenshot, select "New". Then drag a frame around the object you want to capture. The content of the frame is your screenshot. You can save the screenshot or insert it into a text file, e-mail, etc. To do this, use the disk icon or the copy icon.
Method 3: Key combination available as of Windows 10 Creators Update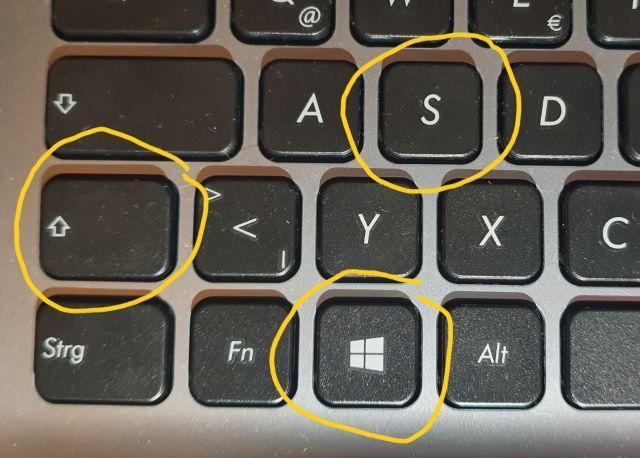 This key combination only works in the Creators Update of Windows 10.
As with method 1, you need to press a key combination here in Windows 10. This goes as follows:
Your screen will now appear completely gray and the mouse pointer will change. You can now drag a frame to highlight the screenshot area again. This is then copied to the clipboard or can be edited directly within a small editor.
You can also load the screenshot into a graphics program using CTRL+V as in method 1.
So now you know three different methods to take a screenshot under Windows 10. Which variant do you like best? Let us know in the comments!