If you have updated your PC or laptop to the new Windows 11, then under certain circumstances your Brother, Epson, HP printer will no longer work. This error occurs mainly when you have connected the printer to the computer via USB.
Even though the printer shows up as "Ready to use" in Windows 11 within Device Manager, it still cannot print. The driver is simply not working properly and an error message appears stating that the print job could not be printed.
The error can usually be fixed by following the steps below, so you can print as usual again:
Procedure if the printer no longer works under Windows 11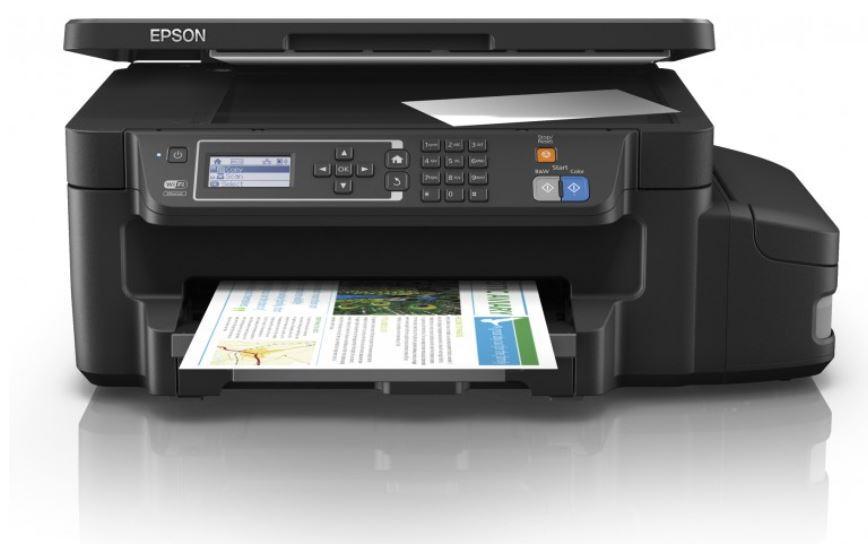 1. Remove the USB cable from your PC.
2. Navigate to the Windows search bar and type "Device Manager". Select the entry that appears.
3. Select "View" and then "Show hidden devices" to show printers.
4. expand the printer map and then right-click on your printer.
5. Select "Remove Device" from the context menu.
6. Now restart Windows 11 again.
7. Reinstall the printer driver - it is best to download it again from the homepage of the printer provider.
8. connect the Brother, Epson or HP printer via the USB cable.
Your Brother, Epson or HP printer should now work as usual under Windows 11.