You can add and synchronize your Google Calendar in the Calendar app on your Windows 11 computer. This way, all the appointments from the Google account will be displayed in the Calendar app of Windows.
We would like to explain below how you can sync Google Calendar on Windows 11:
Here's how to add and sync Google Calendar on Windows 11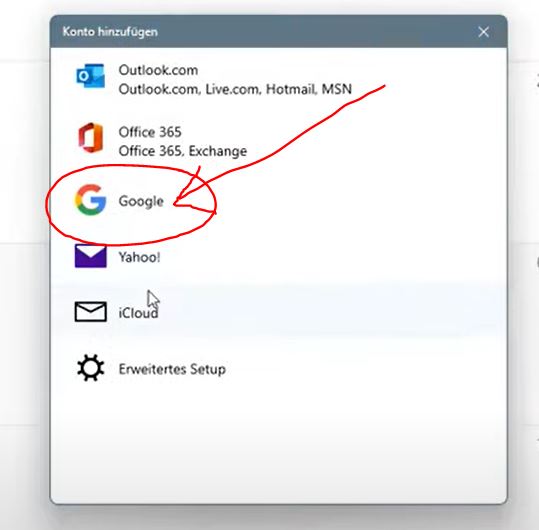 1. Open the calendar app and then open the settings.
2. Now navigate further to "Settings" and further to "Manage accounts".
3. Now select "Add account".
4. Move on to "Google" - Now follow the setup wizard on the screen.
After that, you can also view your Google appointments and entries in Windows 11 within the Calendar app.