Windows 11 will alert you with a sound when certain actions are performed in the operating system. These sounds are the same for all Windows 11 systems ex works. But you can set them individually, which individualizes the computer a bit more.
A flow can be played when the charger is plugged in or a siren when the battery is low. There are no limits here.
In the following, we would like to show you how the system sounds in Windows 11 can be easily individualized.
How to change the system sounds for Windows 11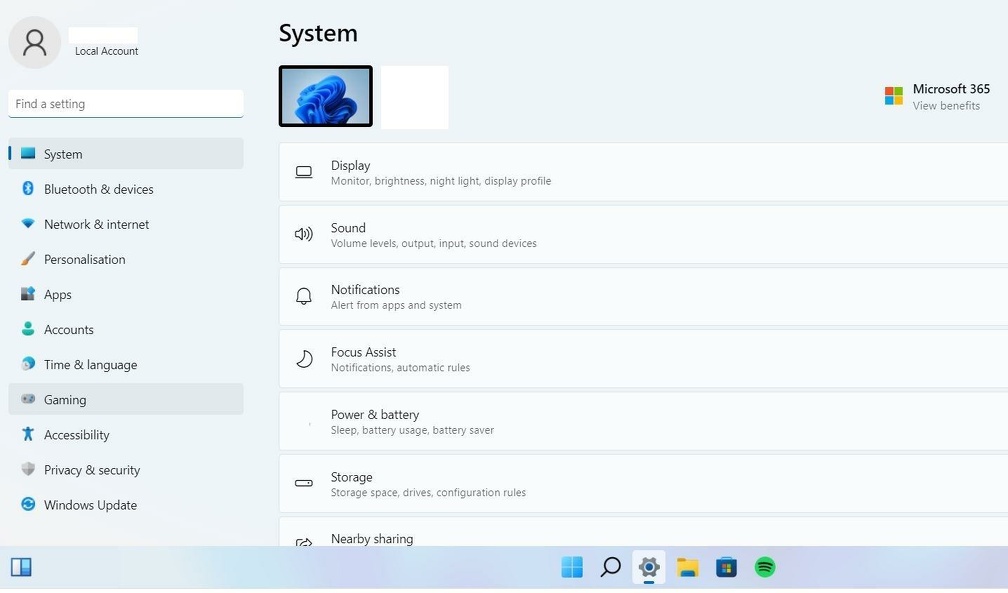 1. Open the Windows 11 settings and then navigate to "System".
2. Now select "Sound" and then "Other sound settings
3. A new window will open. Here, select the "Sounds" tab and you will see a list of all the settings for which you can change the sound.
Once you have selected an option from the program events, more options will be available in the Sounds drop-down menu at the bottom left. You can now select an alternative sound here, or you can select new sounds from the hard drive.
When you have defined your setting, please confirm it with "OK". Afterwards the new sound will be played when the program event occurs in Windows 11.
Now you know how to easily customize the sound for certain functions and notices in Windows.