From earlier Windows operating systems, one is used to a folder in which files such as pictures, videos or documents are stored being displayed in a small thumbnail view in the folder.
This way, you could see the contents of the folder without having to open it. Practical, isn't it? Apparently not practical enough, because Microsoft has no longer integrated the thumbnail preview of folders in Windows 11.
Instead, a small white strip on the folder icons confirms that the folder has content. Surely you will now ask yourself:
How can I activate the thumbnail view for folders in Windows 11?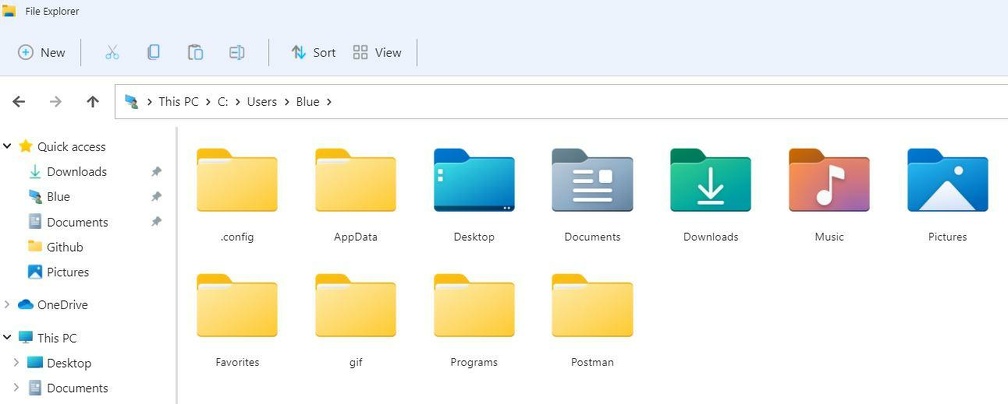 Unfortunately, Windows does not have a reasonable solution for this problem. In the view options, where you would normally find this setting, it is no longer integrated.
So you have to use a third-party solution, a so-called thumbnail generator.
A resourceful programmer has developed a solution and made it available on the programmer portal Github:
Currently, the tool only supports media file formats (images and videos) and creates small thumbnails for your folders for these.
Alternatively, you can downgrade back to Windows 10, which is possible 10 days after installation without any problems. Otherwise, you unfortunately have to uninstall Windows 11 and reinstall Windows 10.
How do you deal with the missing thumbnail preview of folder contents? Let us know in the comments.