Every user wants to set an individual sensitivity of his computer mouse. Some prefer the mouse to move quickly over the display during short movements, while others prefer a more leisurely pace.
If you would like to adjust your mouse speed in Windows 11, we would like to explain in more detail where you can find this setting:
How to change the mouse sensitivity in the Windows 11 settings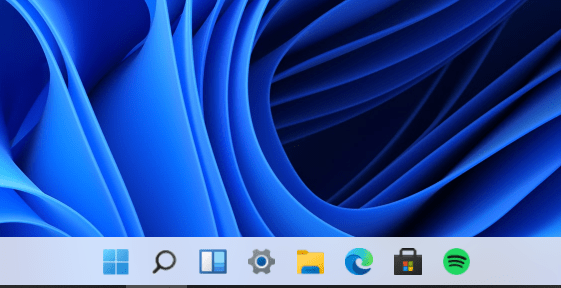 1. Enter "mouse settings" in the Windows search at the bottom left. 2. select the entry and click on it.
2. Select the entry and you will now see various options to adjust the mouse.
3. Now use the slider to set the "cursor speed" to the sensitivity that suits you best. You can now close the window.
Now when you move your mouse in Windows 11, the cursor will move at the speed you selected.