After updating to the new Windows 11, it may happen that a strange watermark appears on your desktop in the lower right corner. This watermark is always displayed when a trial version of the operating system is used.
The watermark indicates "Windows 11 Insider Preview".
Now you will ask yourself how this watermark can be removed again.
Here we would like to explain you how to remove the watermark after updating to Windows 11.
How do I remove the watermark from the trial version in Windows 11?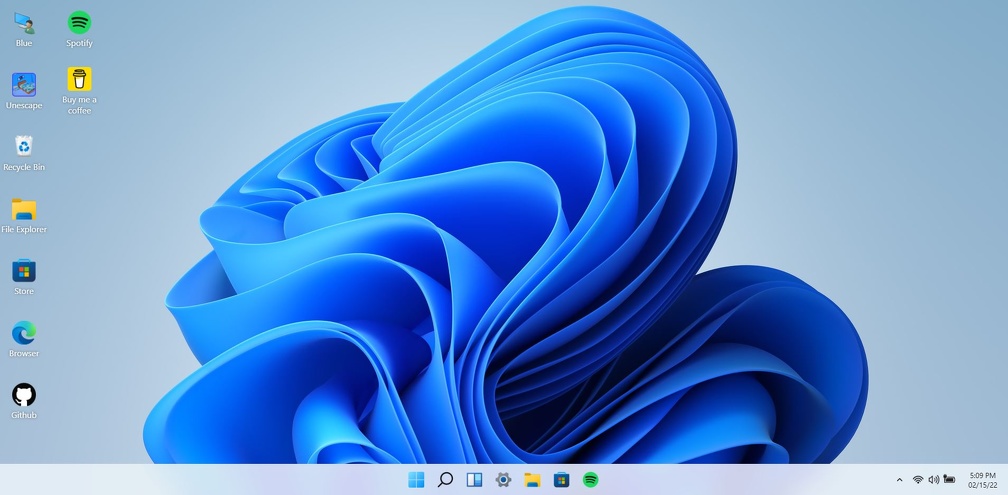 Are you using an Insider build?
Then the watermark is quite normal and wanted by Microsoft. It simply indicates that you are using a pre-release version of the operating system that is not suitable for production use. Pre-release versions of Windows can be riddled with bugs that cause frequent crashes and data loss. Rest assured that there is no problem with your license.
All you need to do now is remove your license from the Insider program. To do so, follow these steps:
1. Open the settings of Windows.
2. Now select "Windows Update" and then "Insider Program".
3. Now go to "Stop Insider Preview Builds" and thus log out of the program.
Update windows to remove the watermark
Fix the problem as follows:
1. Go to settings and then go to Windows Update.
2. Install all available updates. Then restart your computer and check if the watermark is still present in Windows 11.
Revert to previous Windows version
If the above tips did not help, then you can revert to an earlier version of the operating system.
1. Open the windows settings preferences.
2. Now go to System and select Restore.
3. Now further navigate to Recovery Options and then click on the Back button if it is available.
You now know three different options on how to proceed if you see a watermark in the lower right corner in Windows 11.