In Windows 11 it can happen that when opening the "Windows Security" it does not open. The Windows Security window opens briefly, but then disappears automatically. So it is difficult to set security settings in Win 11, which is why we would like to explain the solution for the problem here:
Here's what to do if Windows Security doesn't open in Windows 11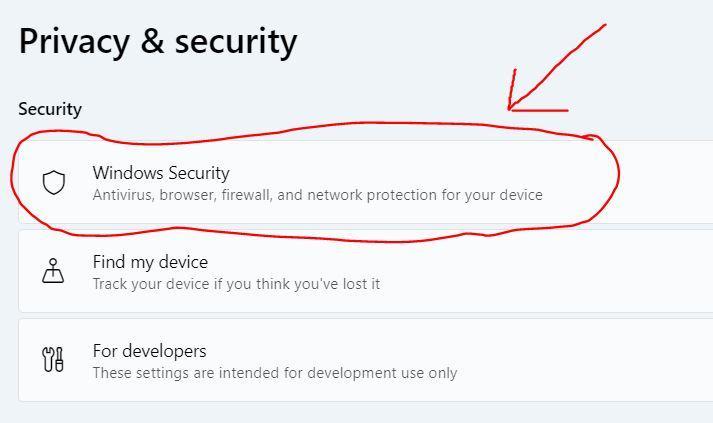 Note: Try rebooting first to see if this fixes the problem quickly.
1. Open Windows 11 settings and navigate to "Apps" there.
2. Continue to "Apps & Features" and there navigate to the "Windows Security App".
3. Navigate to the three dots and select "Advanced options".
4. Now select "Repair" from the context menu.
Now check whether the problem has been solved and the app can be opened as usual.
If the problem persists, please use the above steps, but this time select "Reset". Then restart the computer and check if the function works as usual again.
If not, then please use the following option
Run SFC and DISM to repair damaged system files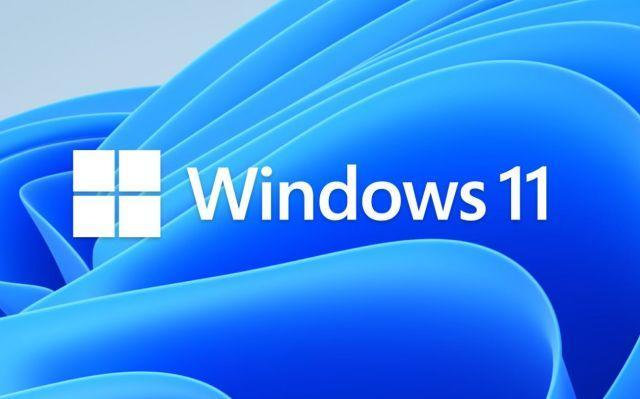 Windows security may not work properly if important system files have been damaged. Therefore, you should use Windows 11 board tools "System File Checker" and "Deployment Image Servicing and Management" to detect and repair corrupted system files automatically.
1. Open the command prompt by typing "CMD" in the search box at the bottom left, and then right-click to select "Open as administrator".
2. Then run the command "sfc /scannow".
3. Next, run the command "Dism/Online/Cleanup-Image/RestoreHealth".
4. Restart your computer following the two routines and check if the problem is fixed.
These two workarounds should help you fix the problem with the Windows Security Center closing automatically on Windows 11.
{tag}link rel="alternate" href="https://www.spickipedia.com/index.php/windows-11/windows-11-windows-sicherheit-laesst-sich-nicht-oeffnen-fix.html" hreflang="x-default" {/tag} {tag}link rel="alternate" href="https://www.spickipedia.com/index.php/windows-11/windows-11-windows-sicherheit-laesst-sich-nicht-oeffnen-fix.html" hreflang="de" {/tag} {tag}link rel="alternate" href="https://www.spickipedia.com/en/computer/windows-11/windows-11-windows-security-does-not-open-fix" hreflang="en" {/tag} {tag}link rel="alternate" href="https://www.spickipedia.com/fr/ordinateur/windows-11/windows-11-la-securite-windows-ne-souvre-pas" hreflang="fr" {/tag} {tag}link rel="alternate" href="https://www.spickipedia.com/es/ordenador/windows-11/windows-11-la-seguridad-de-windows-no-se-abre" hreflang="es" {/tag}