Whenever you use the camera or microphone in Android, you will see a green dot appear on the screen. If you use apps that access them often, you may find the green dot annoying.
That's why we would like to explain how you can disable the green dot in Android.
How to disable or hide the green dot in Android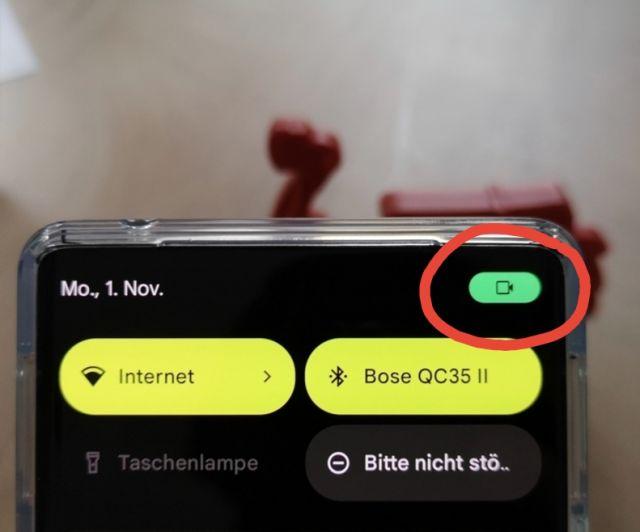 Unfortunately, there is no official setting in Android that allows you to disable or hide the green dot. Therefore, you have to make do with a workaround. This disables the green dot when using the camera or microphone, but only until the next restart.
1. First, you have to activate the developer options in Android.
2. There you now have to turn on USB debugging.
3. On a computer connected via USB you have to install ADB (Android Debug Bridge). Installed.
4. Now opens the command prompt on the computer.
5. Here you must now enter the command "adb devices". A list will be output, which consists of long combination of letters or numbers.
6. Now enter the following command to disable the green dot:
adb shell cmd device_config put privacy camera_mic_icons_enabled false default
7. Confirm the command.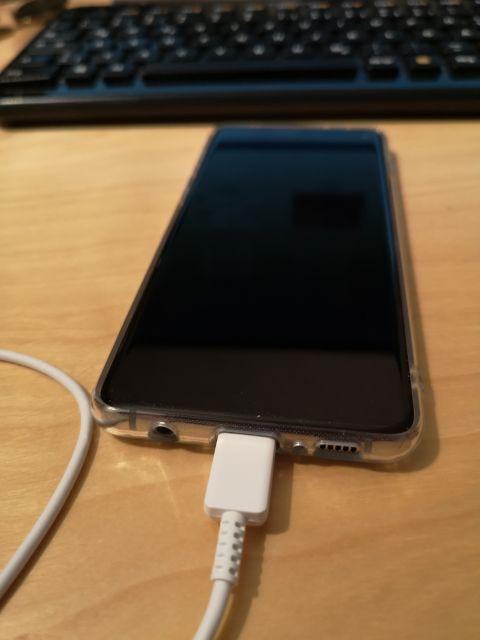 Afterwards, the smartphone can be disconnected from the USB cable. The green dot will now no longer be displayed, at least as long as the device is not rebooted.
You now know a temporary solution to disable or hide the green dot when the camera is used by an app.