On your iPhone 13 you can take screenshots as well as screen videos. In this case, the screen content that is displayed on your smartphone is not photographed, but filmed.
The screen recorder in iOS and thus on the iPhone is a great feature that every user should try once. However, for it to work, you need to enable the screen recorder first.
We would like to describe how to do it below:
"Enable screen recorder" in iOS settings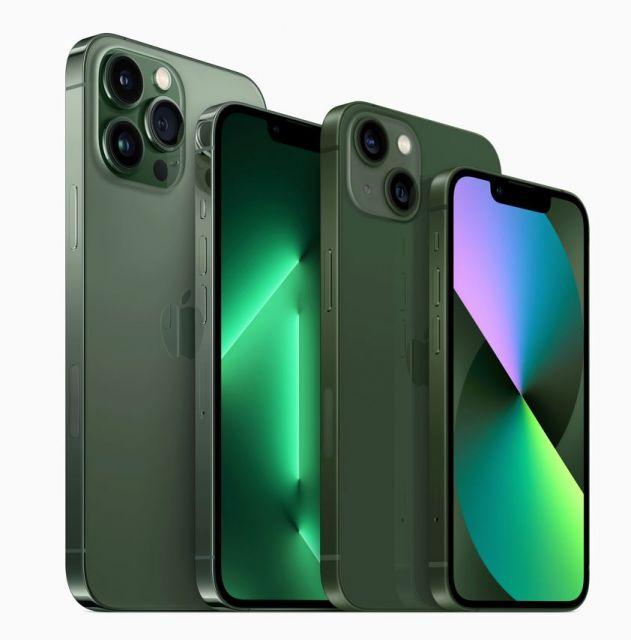 To make a screen recording on iPhone 13, you need to enable the special "Screen Recorder" button in the Control Panel, which is disabled by default.
1. Open the settings on your iPhone 13.
2. Here, navigate to "Control Center" and then go to the Add button (plus icon) next to "Screen Capture".
You can now start recording screen videos. Here's how:
Here's how to take a screen recording on iPhone 13
Open the Control Center by swiping down with a finger in the upper right corner of the iPhone screen.
In the Control Center, you will now find the previously activated "Screen Capture " button (circle icon inside another circle).
By tapping the icon briefly, you can make a screen recording without sound.
However, if you want to record sound from your iPhone's microphone during screen recording, tap and hold the "Screen Recording" button to display more options.
After three seconds, your iPhone will start recording all the activities on the screen or record audio.
When you are done with screen recording, go to the red clock in the upper left corner of the screen and then select "Stop" from the pop-up menu.
The video will be saved to "Photos" and can be played back through it. With this, you now know the procedure to perform a screen capture with your iPhone 13.