If you look into the battery statistics of your Android smartphone, you may notice that the battery consumption for the Google Play service "Carrier Services" is enormously high and it is constantly running in the foreground.
Since the service constantly requires CPU and RAM resource, the battery is constantly stressed, which leads to the fact that the battery life is much lower. To fix this, with this post we want to show you a simple way to fix the "battery sucking" of Google Carrier Services.
High battery consumption due to Google Carrier Services - here's how to fix it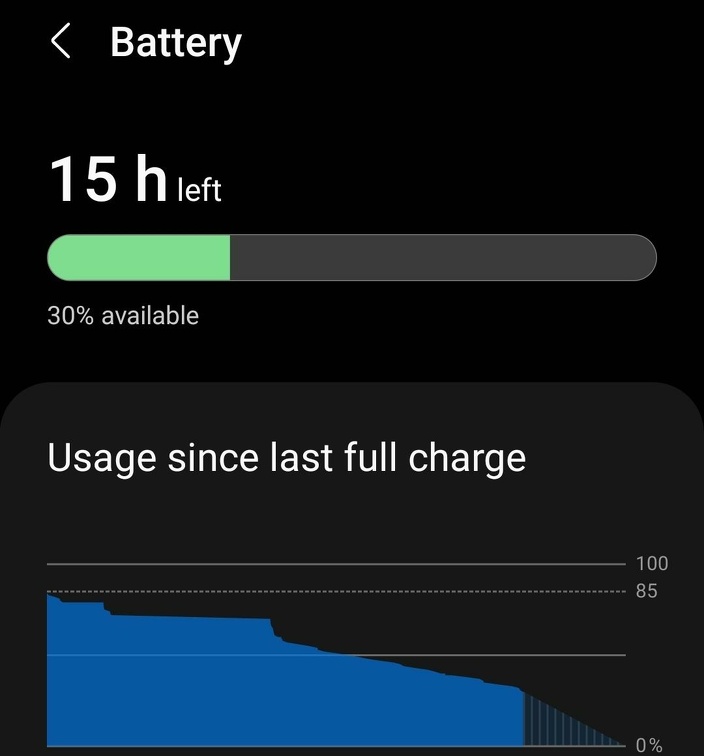 1. Open the Android settings and then the menu item "Apps".
2. In the filter option, please select "Show system apps" so that they are displayed.
3. Then search for "Carrier Services" using the search box. Select the result.
4. Now scroll all the way down until you can see "App Details in Store".
5. Now select "Update" here.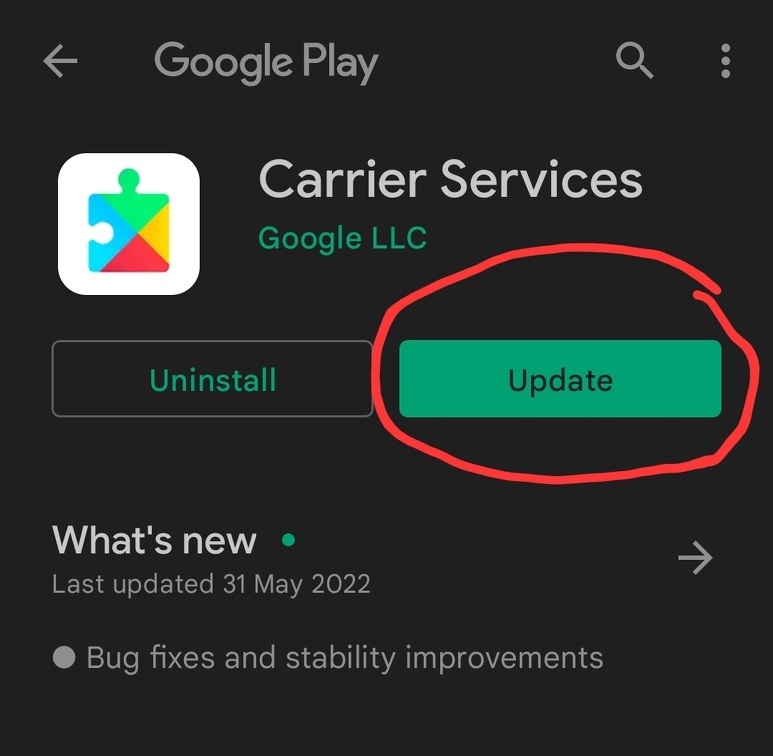 The latest update for Google Carrier Services will now be installed, which should mean that your smartphone shouldn't have too much battery consumption from this system app. You may sometimes have to perform the process twice in a row until the update is fully installed.
You now know the procedure on how to update Google Play Carrier Services so as to avoid very high battery consumption from it.