The Nothing Phone convinces with an unusual design. The back with an LED band informs the user about new notifications, serves as a camera LED flash or as a flashlight. If you have fallen in love with the Nothing Phone, then you will certainly want to know whether you can expand the internal memory via MicroSD memory card.
Here we want to give you the appropriate info:
Is the Nothing Phone expandable via MicroSD memory card?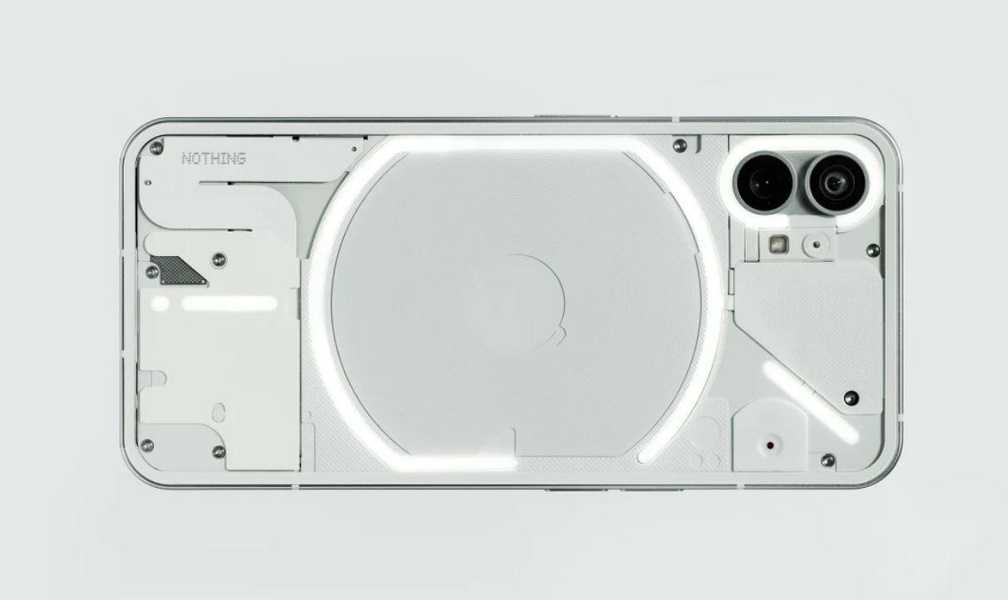 Unfortunately, the answer to this question is "no". The Nothing Phone does not have an integrated MicroSD memory card slot. Thus, you have to make do with the internal memory, which is 128 GB or 256 GB.
The trend to no longer integrate MicroSD memory cards unfortunately remains unbroken. New devices in the medium to high price segment no longer have such memory expansions integrated, which is a pity since it is a cheap option to have more data on the go.
You now know that the Nothing Phone does not support a MicroSD memory card and thus the memory cannot be expanded.