If you have treated yourself to the new Nothing Phone and now want to know how to activate and use the Always On Display, you might not find this option right away.
This is because the option is well hidden or unusually named. However, so that you don't have to do without it, we have written a step-by-step guide for you here to enable the AOD on the Nothing Phone.
This is how you activate the Always On Display on the Nothing Phone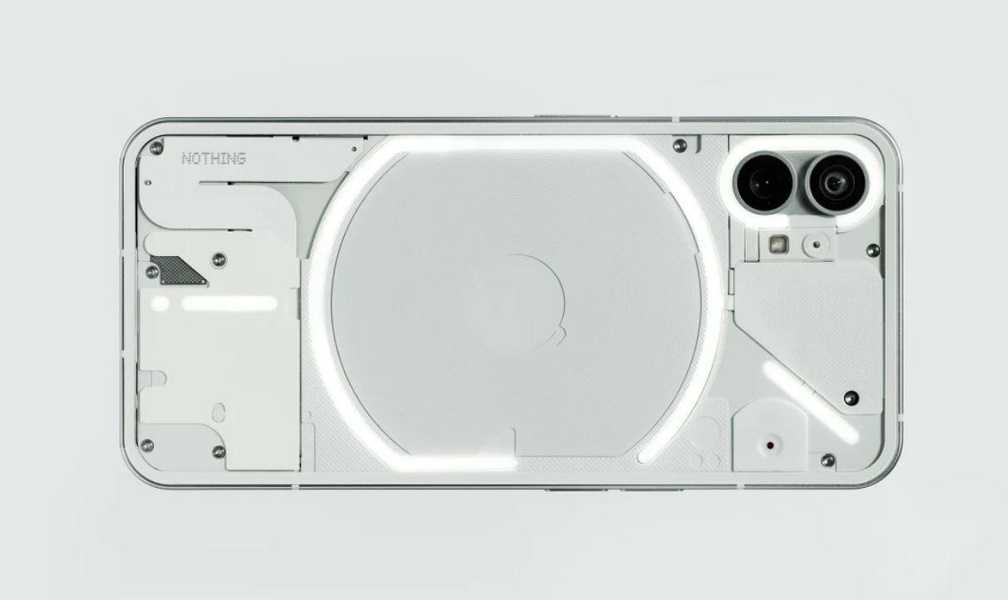 1. Open the settings of the smartphone.
2. Now navigate to "Display" and then to "Lock screen". 3.
3. Activate the Always On Display by enabling this option: "Always show basic information of the lock screen".
After that, even if the smartphone is locked, the display will show the Always On Display, which contains relevant information such as time, notifications, and so on.
So you know the procedure to enable Always On Display on Nothing Phone.
{tag}link rel="alternate" href="https://www.spickipedia.com/index.php/smartphones/nothing-phone-always-on-display-aktivieren-so-geht-s.html" hreflang="x-default" {/tag} {tag}link rel="alternate" href="https://www.spickipedia.com/index.php/smartphones/nothing-phone-always-on-display-aktivieren-so-geht-s.html" hreflang="de" {/tag} {tag}link rel="alternate" href="https://www.spickipedia.com/en/smartphones/nothing-phone-how-to-activate-always-on-display" hreflang="en" {/tag} {tag}link rel="alternate" href="https://www.spickipedia.com/fr/smartphones/nothing-phone-comment-activer-lalways-on-display" hreflang="fr" {/tag} {tag}link rel="alternate" href="https://www.spickipedia.com/es/smartphones/nothing-phone-como-activar-always-on-display" hreflang="es" {/tag}