Everyone has experienced the moment: On the radio, in the club, at a concert or simply on the road you hear a song or a song that inspires you and lifts your spirits, so that you want to hear it again. The questions you ask yourself now is? "What is the name of the song?" and "Who is the performer or artist?".
Fortunately, in this day and age, you always have a smartphone at hand and with it and a corresponding app, you can have songs recognized wonderfully.
We would like to introduce you to the most popular apps for music recognition here.
What are the apps for recognizing songs, songs and music in general?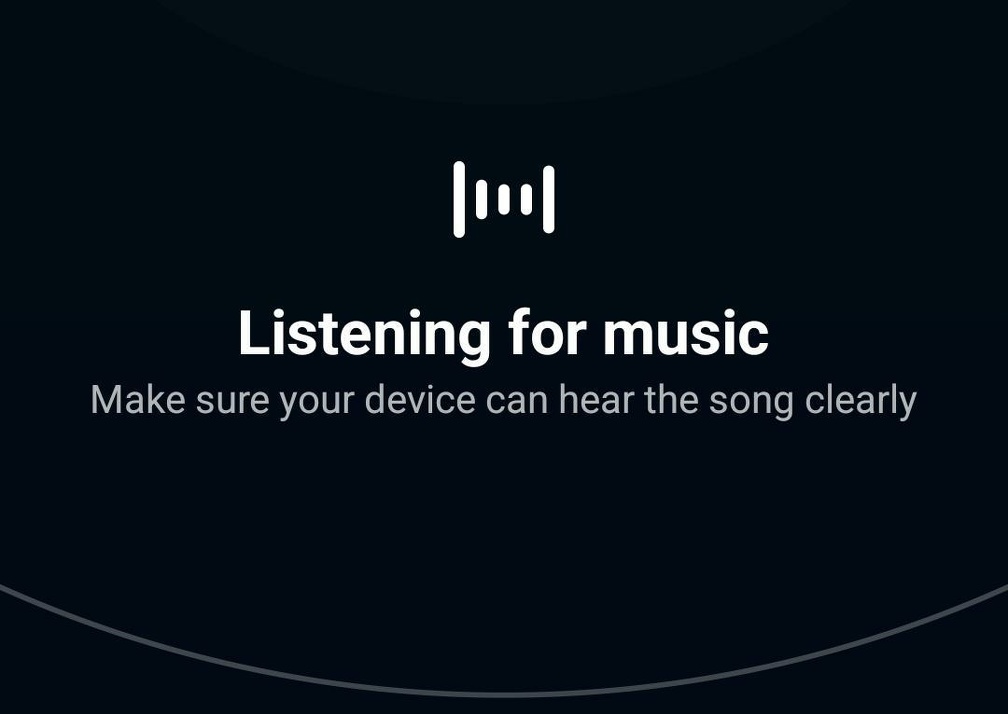 With all of the following apps, you can easily recognize music in your environment with your smartphone, find a song and even retrieve the lyrics.
Shazam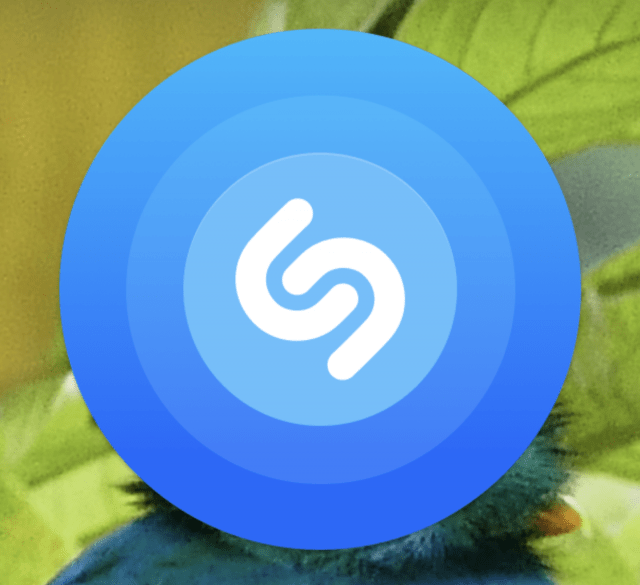 One of the most popular apps to recognize music is undoubtedly "Shazam". The app has been around for many years and works flawlessly on Apple iPhones and Android devices. Even Apple's voice assistant Siri uses the Shazam database to recognize songs.
Shazam saves the recognized songs and even works when you are offline. The sound is recorded and later compared with the music database when you are back online.
SoundHound
SoundHound can also be used very well to recognize songs and music on the go. An advantage here is that with Soundhound you can also hum songs. This means that if you have an earworm and hum the song, that then Soundhound can also recognize this melody and show you the song.
Voice Assistant Siri ( iOS only)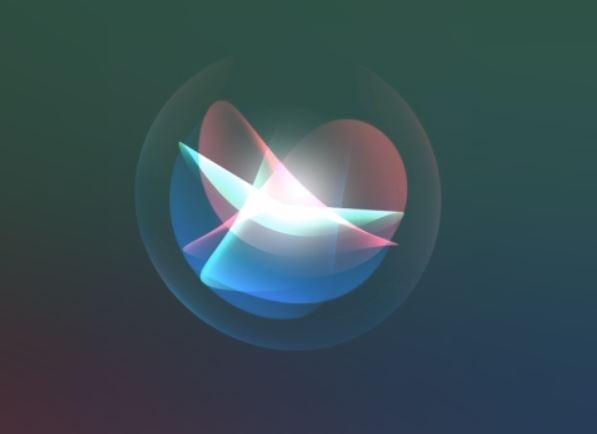 Siri also makes it possible to recognize music and identify songs. To do this, you simply need to trigger the voice assistant on an iPhone or iPad as follows:
"Siri - What song is playing?"
Siri will then listen to the song that is playing and tell you the name of the track and the associated artist.
Google Sound Search (Android only)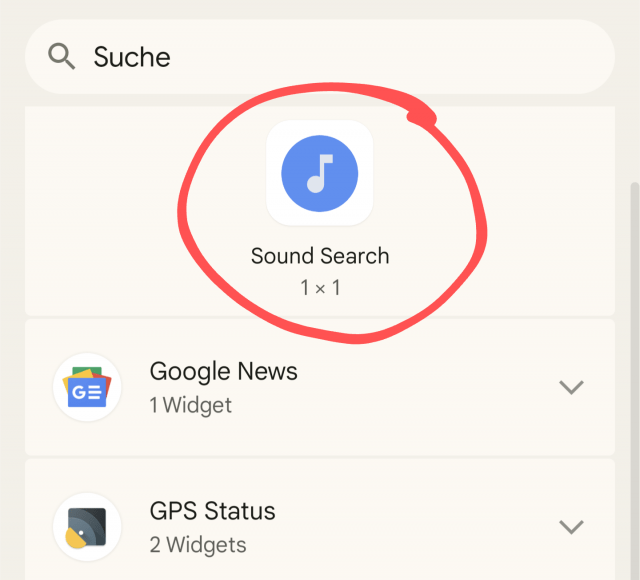 You can also easily recognize music in Android with the Sound Search widget. Just long-press on your homescreen and open "Widgets". Now scroll down to Google and you will find "Sound Search".
Drag the widget to your homescreen. Now listen to a song, then you just need to activate Sound Search and then Google will give you the matching result.
You now know four different ways to recognize music, songs and songs unetrwegs with your smartphone.
Which app or function do you prefer to use? Just share it with us in the comments.