If you have a smartphone such as a Samsung Galaxy or Apple iPhone in use, then you may notice that the back of the smartphone bulges slightly or even more.
This is usually noticed when you remove the protective case and place the device on a flat surface. If you notice this on your smartphone, then you should be very careful. We'll tell you why here:
Cause of the bulging of the back of a smartphone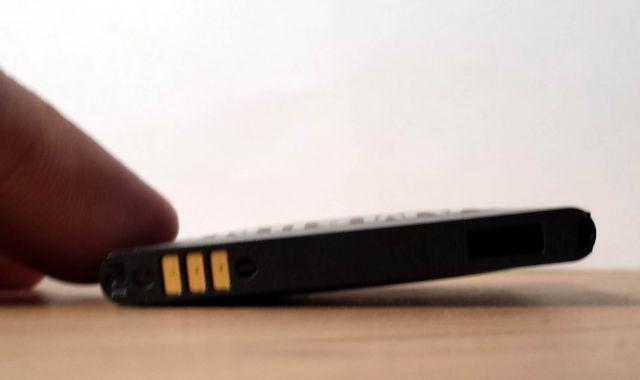 The bulge on the back of a smartphone is usually caused by a defective battery.
Smartphone batteries tend to expand in case of a technical defect or a thermal overload. This is due to the material mix that is built into the battery.
Unfortunately, this also means that the battery is technically defective and the risk of burning or even exploding is very high. Therefore, the battery must definitely be replaced if there is a bulge on the back of the case.
Nowadays, most smartphones are glued, so this should only be done by an authorized service dealer.
You now know what it means when the back of a Samsung Galaxy or Apple iPhone is bulging, and this usually indicates a serious battery defect.