If you have a new smartphone from Samsung, then the application "Samsung Free" will be installed on it, which can be opened from the homescreen by swiping to the left. It provides the user with news, podcasts, videos and games free of charge from Samsung.
If you also have Samsung Free installed on your Samsung Galaxy Sartphone but do not want to use it, we explain here how to deactivate the function.
How to remove Samsung Free from the homescreen of your Samsung Galaxy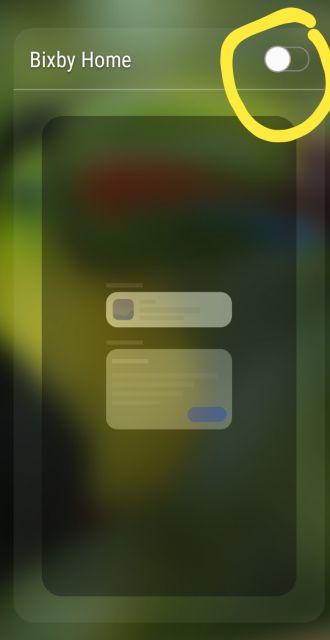 1. Press and hold an empty space on the homescreen of your smartphone.
2. The home screen will now shrink and will be displayed in a reduced size. Swipe to the left to display Samsung Free.
3. Now deactivate the function via the switch at the top centre.
This is the quickest way to remove Samsung Free from the home screen of your Samsung Galaxy. From now on, Samsung Free will no longer appear on your homescreen when you swipe all the way to the left on it.