Besides a strong battery and a water-resistant casing, the Samsung Galaxy A53 is also equipped with a very good camera, which has four modules. Thus, photos can be taken in all kinds of everyday situations.
However, if the camera of the Samsung Galaxy A53 suddenly does not focus or focus correctly, you can usually fix this quickly yourself by performing the following workaround on your smartphone:
Camera takes blurry pictures - this is how you fix the error on the Samsung Galaxy A53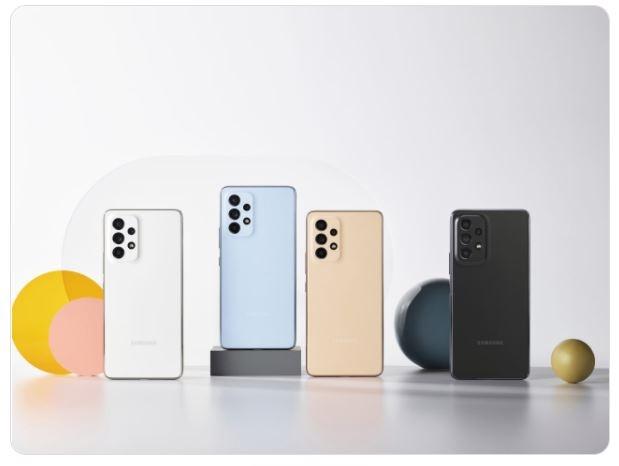 The cause is a jammed OIS. The Optical Image Stabilizer is designed in such a way that it is activated when a voltage is applied. If this is not the case, then the OIS is a bit wobbly, which can cause it to "jam". A careful shake can then easily fix the problem.
Proceed as follows:
Take the smartphone in your hand and now gently tap it in the other palm.
The vibration of the smartphone now usually makes the camera's image stabilizer move freely again, so that the camera can subsequently take sharp pictures again as usual.
You now know what to do with the Samsung Galaxy A53 when it does not take sharp pictures with the camera.