Very often you can find a so-called "Enterprise Edition" of common Samsung Galaxy smartphones, which often has a better price/performance ratio in comparison. However, the question that will be asked now is the following:
What is the difference between a Samsung Galaxy smartphone in the Enterprise Edition and the standard version? We would like to explain this in more detail here:
This is the difference in the Samsung Galaxy version in the Enterprise Edition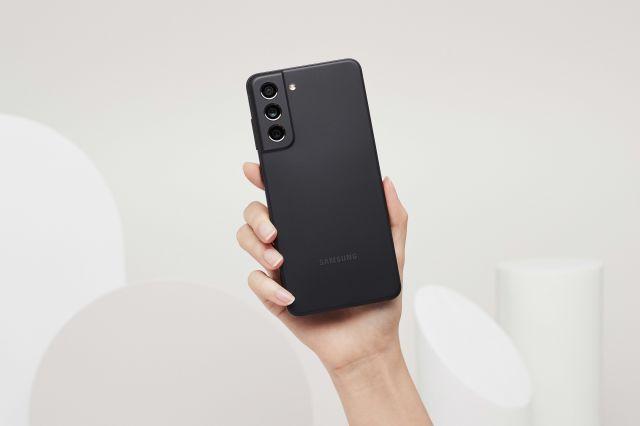 The hardware of the Enterprise Edition smartphones is identical to that of the standard version. The differences are found in the software:
Differences in the software of the Enterprise Edition:
Administrators of a company can better adapt a Samsung Galaxy of the Enterprise Edition to the company policies. For example, firmware updates can be installed externally by a company.
Security settings and access rights can also be controlled by an IT department in the Enterprise Edition.
Can the Enterprise Edition models also be used privately?
Yes, this is not a problem at all and there are no disadvantages for private users. The additional functions such as central control are of no interest for private use.
So, if you get the opportunity to purchase a Samsung Galaxy smartphone in the Enterprise Edition, then you can confidently grab it.
You now know the differences between the Enterprise Edition of a Samsung Galaxy and a standard model.
{tag}link rel="alternate" href="https://www.spickipedia.com/index.php/samsung/samsung-galaxy-enterprise-editions-unterschiede.html" hreflang="x-default" {/tag} {tag}link rel="alternate" href="https://www.spickipedia.com/index.php/samsung/samsung-galaxy-enterprise-editions-unterschiede.html" hreflang="de" {/tag} {tag}link rel="alternate" href="https://www.spickipedia.com/en/smartphones/samsung/samsung-galaxy-enterprise-editions-differences" hreflang="en" {/tag} {tag}link rel="alternate" href="https://www.spickipedia.com/fr/smartphones/samsung/samsung-galaxy-enterprise-editions-differences" hreflang="fr" {/tag} {tag}link rel="alternate" href="https://www.spickipedia.com/es/smartphones/samsung/samsung-galaxy-enterprise-editions-diferencias" hreflang="es" {/tag}