If you have accidentally deleted pictures or videos on your Samsung Galaxy smartphone, then of course you definitely want to recover them. Because often great memories or beautiful moments are attached to it. But how can you recover accidentally deleted pictures or videos on a Samsung Galaxy smartphone?
We would like to explain that to you in this step-by-step guide:
Recover deleted photos & videos from the recycle bin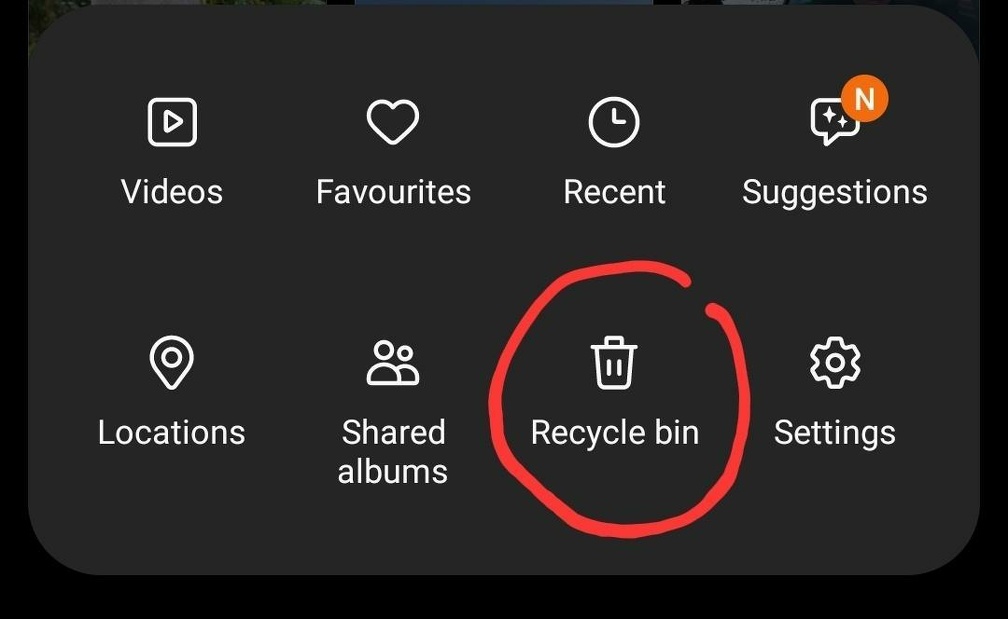 Most new Samsung smartphones have a recycle bin integrated, in which images are initially moved when deleted. These images remain there for 15 days after deletion. During this period, you can easily restore them to your Samsung. Here's how to do it:
1. Open the gallery app on your Samsung smartphone.
2. Select the three dashes in the bottom right corner and then go to "Trash".
3. Now go to Edit, and then in the next step, go to the pictures you want to recover.
4. Finally, select Recover to upload the pictures back to your Samsung Galaxy smartphone gallery.
Recover deleted photos from Samsung Cloud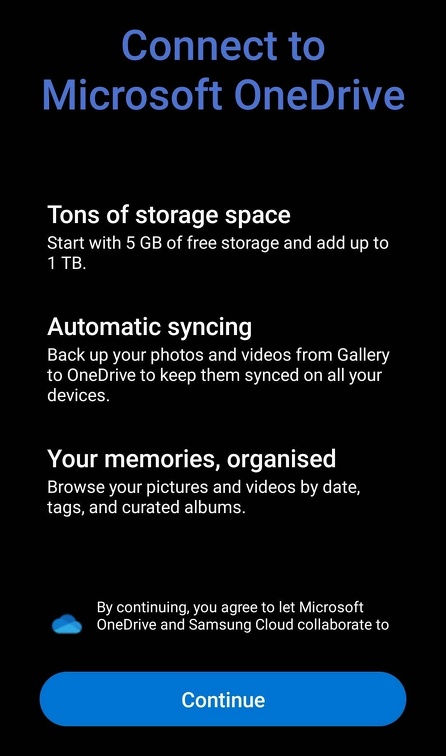 Every Samsung Galaxy smartphone has a built-in option to backup, sync and restore your photos. If you have enabled this cloud service, which is handled by Microsoft OneDrive on the device, your pictures will be stored in the gallery in Samsung Cloud.
If you have enabled this option, then follow these steps to recover photos from Samsung Cloud for free:
1. Tap Settings on the Home screen.
2. Scroll down and select "Accounts and backup".
3. Continue to "Samsung Cloud" and there click on "Recover data".
4. Now navigate to Gallery and then Sync.
All deleted pictures will now be restored to your Samsung Galaxy.
Recover deleted photos from Samsung internal storage.
If your photos are completely deleted from the Samsung Gallery and they have not enabled the Samsung Cloud, then they now have a variety of apps available for recovery. Just search for "Data Recovery" in the Google Play Store and choose an app that has a good rating.
We hope you were able to fix the problem with one of the above solutions. Do you have any recommendation on how best to backup photos and videos, then do share your experience with us in the comments.