Not only can you take great landscape photos with the camera of the Samsung Galaxy S22, S22+ or S22 Ultra, but you can also include yourself in the photo using the self-timer. For this, the self-timer has to be activated and programmed in the camera app so that the photo is taken automatically after a defined period of time has elapsed.
We would like to show you here where you can activate the self-timer within the Samsung Galaxy S22 camera app:
Here's how to activate the camera's self-timer on the Samsung Galaxy S22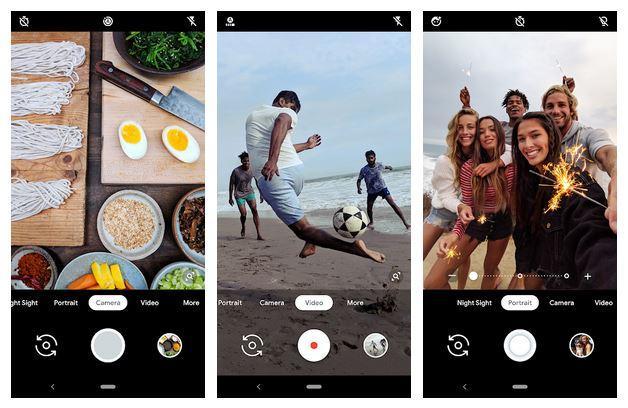 1. Open the camera app on your Samsung Galaxy S22. 2.
2. In the live image camera viewfinder, select the small icon with the "clock + off" at the top of the screen.
3. You will now see three timing options for the self-timer: 2 seconds, 5 seconds, or 10 seconds.

4. Select your preferred time.
Now when you press the shutter button, a counter will count down the time after which the photo will be taken automatically.
So you know how to activate the self-timer on a Samsung Galaxy S22, S22+ or S22 Ultra to take pictures after a timer has expired.
{tag}link rel="alternate" href="https://www.spickipedia.com/index.php/samsung-galaxy-s22/samsung-galaxy-s22-selbstausloeser-fuer-kamera-aktivieren-so-klappt-s.html" hreflang="x-default" {/tag} {tag}link rel="alternate" href="https://www.spickipedia.com/index.php/samsung-galaxy-s22/samsung-galaxy-s22-selbstausloeser-fuer-kamera-aktivieren-so-klappt-s.html" hreflang="de" {/tag} {tag}link rel="alternate" href="https://www.spickipedia.com/en/smartphones/samsung/samsung-galaxy-s22/samsung-galaxy-s22-activate-self-timer-for-camera-this-is-how-it-works" hreflang="en" {/tag} {tag}link rel="alternate" href="https://www.spickipedia.com/fr/smartphones/samsung/samsung-galaxy-s22/samsung-galaxy-s22-activer-le-retardateur-pour-lappareil-photo-comment-faire" hreflang="fr" {/tag} {tag}link rel="alternate" href="https://www.spickipedia.com/es/smartphones/samsung/samsung-galaxy-s22/samsung-galaxy-s22-como-activar-el-autodisparador-de-la-camara" hreflang="es" {/tag}