If you use a Samsung Galaxy S22, S22+ or S22 Ultra, you might notice that the smartphone sometimes works and reacts extremely slowly. Be it during media playback in Youtube, for example, or when navigating on the OneUI interface.
If you are affected by this with your model of the Samsung Galaxy S22 series, then we would like to explain here what options there are now to fix the problem:
Samsung Galaxy S22 responds slowly - here's how to fix it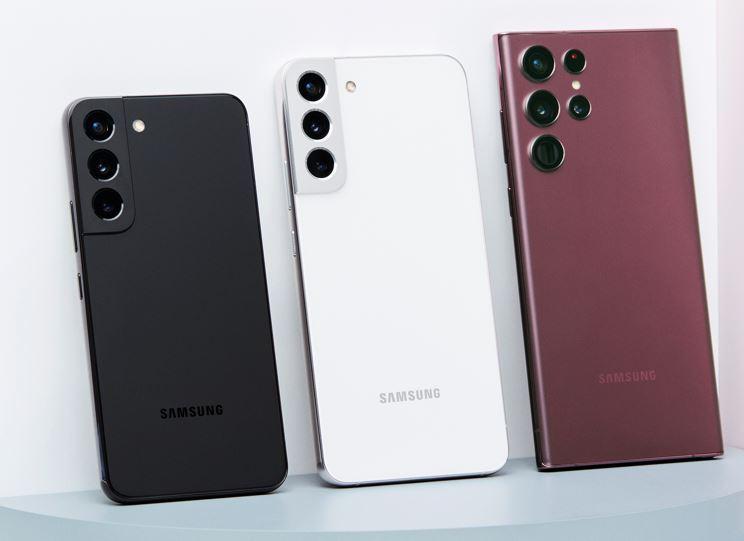 1. Wipe cache partition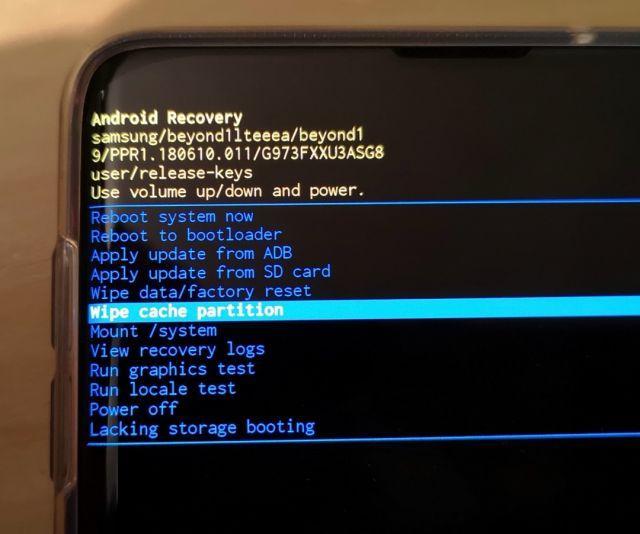 In the first step, you should perform a Wipe Cache Partition to clear the temporary cache of the device and rebuild it. This will NOT lose any personal data such as pictures, videos, messages, etc., so this solution is highly recommended.
The Wipe Cache Partition is performed on the Samsung Galaxy S22 as follows:
In the next step, you should use the Repair Apps feature on the Samsung Galaxy S22.
2. Repair apps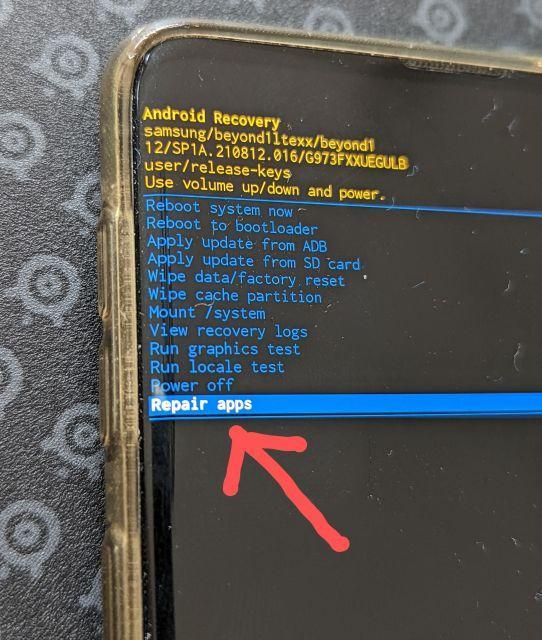 In this function, each app will be recompiled by the Samsung Galaxy S22. Especially if the response within apps is extremely slow, then in addition to step 1, it is also recommended to "repair" the apps.
We have written a corresponding guide for you here.
3. Perform a firmware update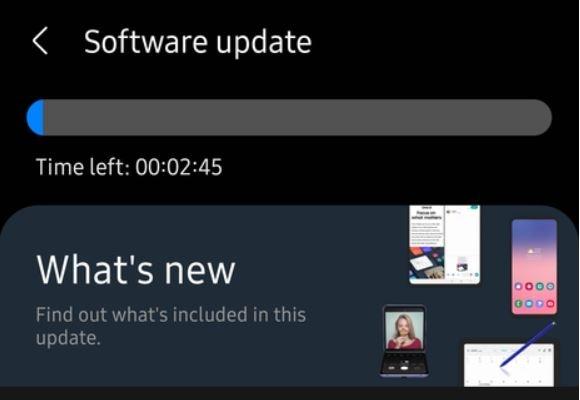 The Samsung Galaxy S22 series constantly receives new firmware updates to improve the system performance. If you haven't updated yet, you should definitely perform a firmware update.
Here's how to do that:
Open the settings and then "Software update". Continue to "Download and install".
If you are offered an update here, we highly recommend installing it. We hope that one of these tips helped you fix the problem with an extremely slow smartphone that responds poorly and displays content with a delay.
{tag}link rel="alternate" href="https://www.spickipedia.com/index.php/samsung-galaxy-s22/samsung-galaxy-s22-extrem-langsam-das-kann-helfen.html" hreflang="x-default" {/tag}
{tag}link rel="alternate" href="https://www.spickipedia.com/index.php/samsung-galaxy-s22/samsung-galaxy-s22-extrem-langsam-das-kann-helfen.html" hreflang="de" {/tag}
{tag}link rel="alternate" href="https://www.spickipedia.com/en/smartphones/samsung/samsung-galaxy-s22/samsung-galaxy-s22-extremely-slow-this-can-help" hreflang="en" {/tag}
{tag}link rel="alternate" href="https://www.spickipedia.com/fr/smartphones/samsung/samsung-galaxy-s22/samsung-galaxy-s22-extremement-lent-ceci-peut-aider" hreflang="fr" {/tag}
{tag}link rel="alternate" href="https://www.spickipedia.com/es/smartphones/samsung/samsung-galaxy-s22/samsung-galaxy-s22-extremadamente-lento-esto-puede-ayudar" hreflang="es" {/tag}