Unfortunately, it can always happen that your beloved Samsung Galaxy S22, S22+ or S22 Ultra slips out of your hands and hits the ground hard. Often, the device is well secured by a protective case, but every now and then, a crack in the display (spider app), a defective camera module or a non-functioning microphone can be the result of the fall.
Fortunately, the damage can usually be repaired by an authorized repair shop. The question that most people ask themselves here, however, is:
How long will it take for my Samsung Galaxy S22 to be repaired?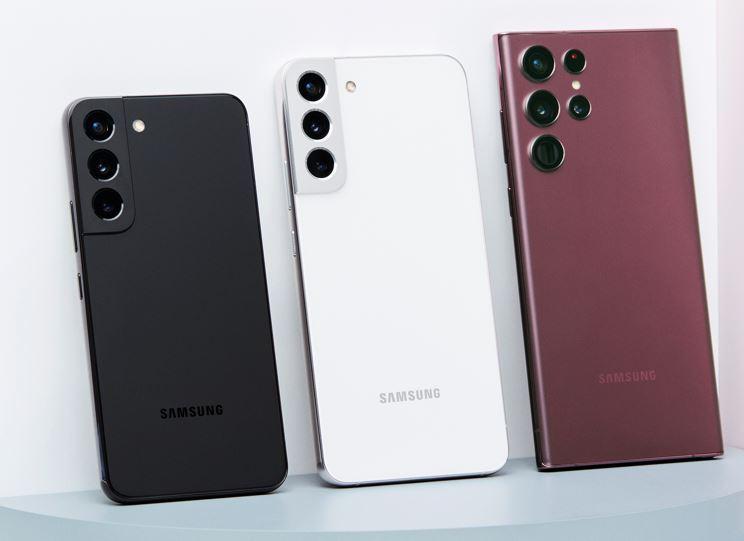 The turnaround time for a repair can be estimated as follows:
Sending in the smartphone: 1 to 2 business days
Repairing the smartphone: usually 5 business days
Returning the smartphone: 1 to days
This results in a waiting time of at least 7 working days and a maximum of 9 working days, assuming optimum parts availability and no staff shortages.
However, if there are problems with the parts supply or a lack of staff at the workshop, then the waiting time can go up enormously here.
Therefore, we recommend that you always contact the repair shop after 9 working days to find out the status of the device you have sent in.
We sincerely hope that your Samsung galaxy S22 will be ready for use again as soon as possible.
{tag}link rel="alternate" href="https://www.spickipedia.com/index.php/samsung-galaxy-s22/samsung-galaxy-s22-wie-lange-dauert-die-reparatur.html" hreflang="x-default" {/tag} {tag}link rel="alternate" href="https://www.spickipedia.com/index.php/samsung-galaxy-s22/samsung-galaxy-s22-wie-lange-dauert-die-reparatur.html" hreflang="de" {/tag} {tag}link rel="alternate" href="https://www.spickipedia.com/en/smartphones/samsung/samsung-galaxy-s22/samsung-galaxy-s22-how-long-does-the-repair-take-time" hreflang="en" {/tag} {tag}link rel="alternate" href="https://www.spickipedia.com/fr/smartphones/samsung/samsung-galaxy-s22/samsung-galaxy-s22-combien-de-temps-dure-la-reparation" hreflang="fr" {/tag} {tag}link rel="alternate" href="https://www.spickipedia.com/es/smartphones/samsung/samsung-galaxy-s22/samsung-galaxy-s22-cuanto-tiempo-dura-la-reparacion" hreflang="es" {/tag}