Whenever you want to take a picture or video with your smartphone's camera, you will hear a short sound when you press the shutter button. The camera sound can sometimes be annoying, especially when you want to take pictures in a quiet environment.
If you want to take a picture with your Samsung Galaxy S22, S22 Plus or S22 Ultra without hearing a camera sound, then you have to make the right arrangements for this in the settings.
How to deactivate the camera sound of the Samsung Galaxy S22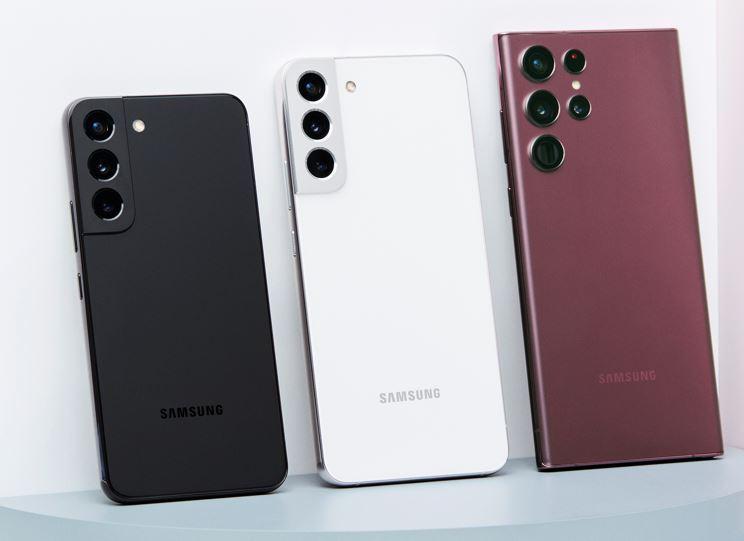 Unfortunately, there is no setting to directly disable the camera sound within the settings of the camera app. Therefore, you have to resort to the following workaround on the Samsung Galaxy S22 here:
Before you want to take a photo silently with the Samsung Galaxy S22, you have to switch it to silent or vibration mode. The best way to do that is as follows:
Drag the status bar with two fingers from the top into the display so that the quick start toggles are shown to them. Select the toggle with "Sound" so that it changes to vibration or mute. You can now take pictures and videos with the camera of your Samsung Galaxy S22 without the camera sound.
You now know how to easily mute the camera shutter sound when taking photos or videos with your smartphone.