Every Android smartphone has a funny and cool function integrated, the so-called Easter Egg. This is a small gimmick of the programmers, where a certain action in the settings can open a secret info, function or game.
The Samsung Galaxy S22, S22 Plus or S22 Ultra also have this function on board and if you have not yet discovered it, we would like to help you here. Please do the following in Android:
Android Easter Egg on the Samsung Galaxy S22 - this is how it works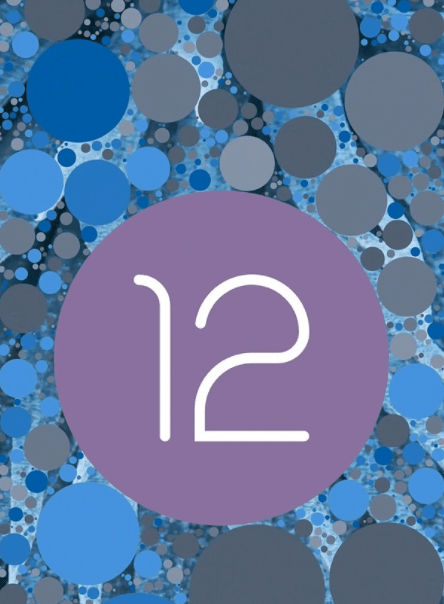 1. First of all, open the Android settings.
2. Navigate to "about phone" and then to "software information
3. When you see "Android Version", press the entry several times.
Depending on the Android version, a special Easter Egg version will now open.
Android 12 Easter Egg
On Android 12, you will now see a small clock on the display. With this you must now set the clock hands so that it is 12 o'clock. If this is the case, then the display is adorned by several colored circles that reflect the Material-You design.
To end the Easter Egg, press the back button several times or perform the corresponding gesture.
You now know which Easter Egg awaits you on the Samsung Galaxy S22 and how to find it.
{tag}link rel="alternate" href="https://www.spickipedia.com/index.php/samsung-galaxy-s22/samsung-galaxy-s22-easter-egg-anzeigen-lassen-so-klappt-s.html" hreflang="x-default" {/tag} {tag}link rel="alternate" href="https://www.spickipedia.com/index.php/samsung-galaxy-s22/samsung-galaxy-s22-easter-egg-anzeigen-lassen-so-klappt-s.html" hreflang="de" {/tag} {tag}link rel="alternate" href="https://www.spickipedia.com/en/smartphones/samsung/samsung-galaxy-s22/samsung-galaxy-s22-how-to-display-easter-egg" hreflang="en" {/tag} {tag}link rel="alternate" href="https://www.spickipedia.com/fr/smartphones/samsung/samsung-galaxy-s22/samsung-galaxy-s22-afficher-leaster-egg-voici-comment-proceder" hreflang="fr" {/tag} {tag}link rel="alternate" href="https://www.spickipedia.com/es/smartphones/samsung/samsung-galaxy-s22/samsung-galaxy-s22-como-mostrar-el-huevo-de-pascua" hreflang="es" {/tag}