At some point, it is time to reset your Samsung Galaxy S22 to factory settings. Be it after an Android firmware update, serious problems with the operating system or when selling the smartphone.
If you have not yet performed a factory reset on your Samsung Galaxy S22 and thus reset the smartphone to factory settings, then we would like to explain to you here two methods of how best to proceed:
How to completely reset the Samsung Galaxy S22 to factory settings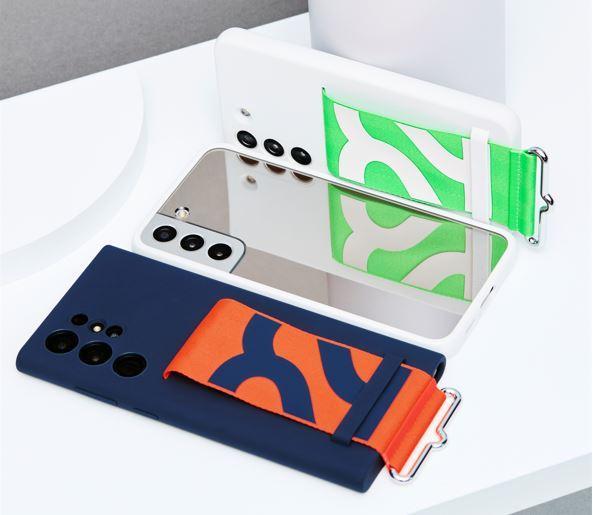 Variant 1: Factory reset via the Android operating system
The first variant is the simpler of the two, as you can reset the entire system directly via Android. Proceed as follows.
1. Open the settings on your Samsung Galaxy S22.
2. Now navigate to "General Administration" and then to "Reset".
3. Here you will now find "Reset to factory settings" - select the menu item.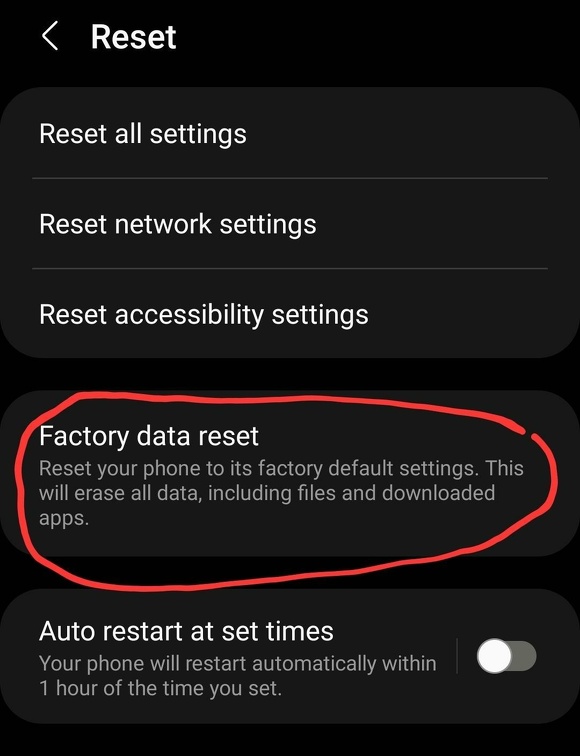 4. Now follow the wizard, which will guide you through the rest of the process.
All data will then be deleted and the device restarted. You can now start setting up the device again, as if you had purchased the smartphone for the first time.
Variant 2: Hard Reset via the recovery menu
The second variant is the one to be used if you no longer have access to the Android system. Be it due to faulty firmware or a forgotten unlock method. Below we describe how to reset the Samsung Galaxy S22 using a hard reset.
1. Connect the Samsung Galaxy S22 to your PC via a USB cable.
2. Now switch off the smartphone completely
3. Now press and hold the following key combination to switch it on:
Volume-Undo
Bixby Button
Power On/ Off
4. An Android man with an exclamation mark appears after a while. This means you can now release the buttons on the device.
5. It will now take a short time until the recovery menu of the Samsung Galaxy S22 is displayed.
6. Navigate down by pressing the volume down button until you have highlighted "Wipe Data/ Factory Reset".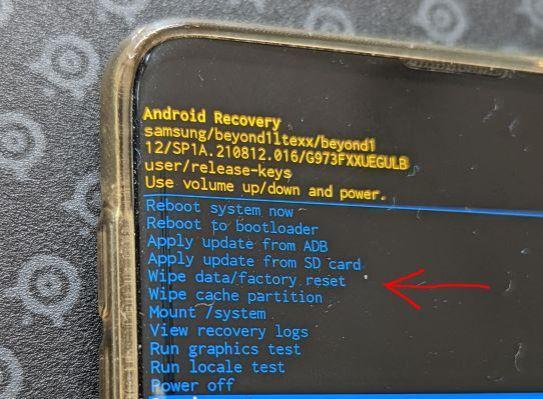 7.Confirm the process by pressing the power button and then confirm again by selecting "Yes".
Your Samsung Galaxy S22 will now be reset to factory settings. You now know how to easily reset the Samsung Galaxy S22 to factory settings.
{tag}link rel="alternate" href="https://www.spickipedia.com/en/smartphones/samsung/samsung-galaxy-s22/samsung-galaxy-s22-how-to-reset-to-factory-settings" hreflang="en" {/tag}
{tag}link rel="alternate" href="https://www.spickipedia.com/index.php/samsung-galaxy-s22/samsung-galaxy-s22-auf-werkseinstellungen-zuruecksetzen-so-geht-s.html" hreflang="de" {/tag}