If you have purchased a Samsung Galaxy S22, the developer options of the Android operating system are not activated ex works and are therefore not visible in the menu. However, these offer some interesting settings and not only for developers.
For example, you can activate USB debugging, keep the display permanently active or completely deactivate the animations. The developer menu offers many more options and we would now like to explain to you how to display them.
How To activate the developer options on the Samsung Galaxy S22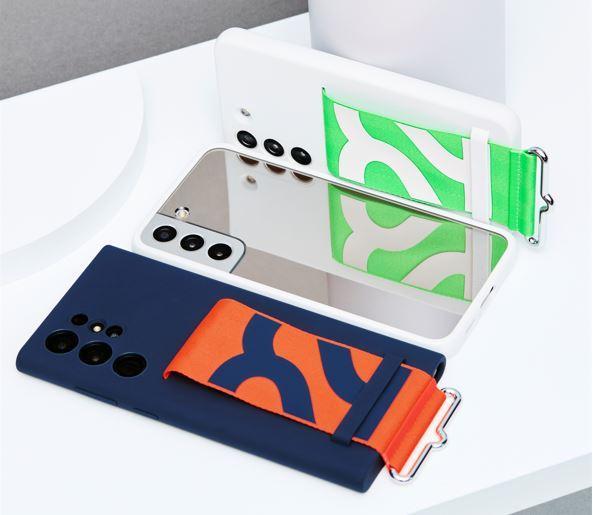 1. Open the settings on your Samsung Galaxy S22.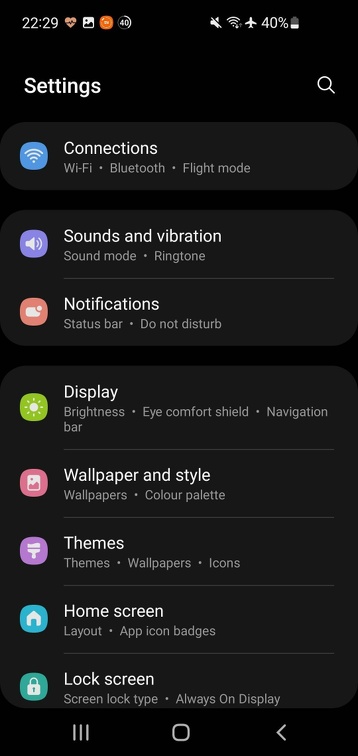 2. Now navigate further to "Phone info" and there to "Software information".
3. Now tap the "Build number" entry several times in quick succession.
This will now unlock the developer mode on the Samsung Galaxy S22 and add it to the settings menu.
Now navigate to the settings again and scroll all the way down. Now select "Developer options" here and activate it via the master slider at the very top.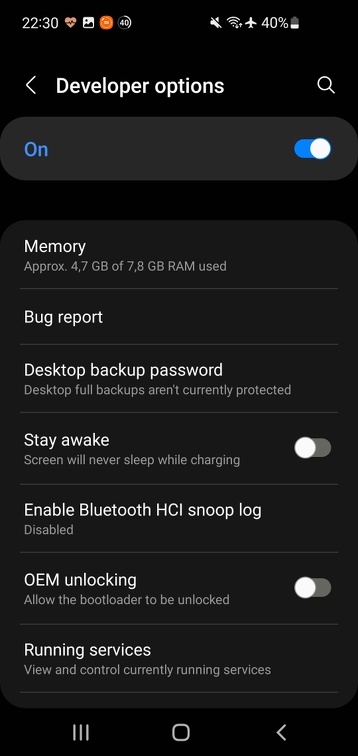 You can then test out the functions in this menu. You now know how to unlock the developer options on the Samsung Galaxy S22. Which function do you like best? Why not share it with us in the comments.