Wipe Cache Partition is a process that clears the system cache, which is a temporary memory area where your Samsung Galaxy smartphone stores frequently used data and app information.
Clearing the cache can help fix some issues like app crashing, freezing, slow performance and more. It is a simple process that can be done on a Samsung Galaxy S23 by following a few steps to enter recovery mode and then select the option to clear the cache partition.
This will not delete any personal data or files from your phone, it will only update the system.
It's a quick and easy process that can help fix some minor issues with your phone, so it's worth a try if you're having problems with your device.
Perform Wipe Cache Partition on Samsung Galaxy S23 - here's how to do it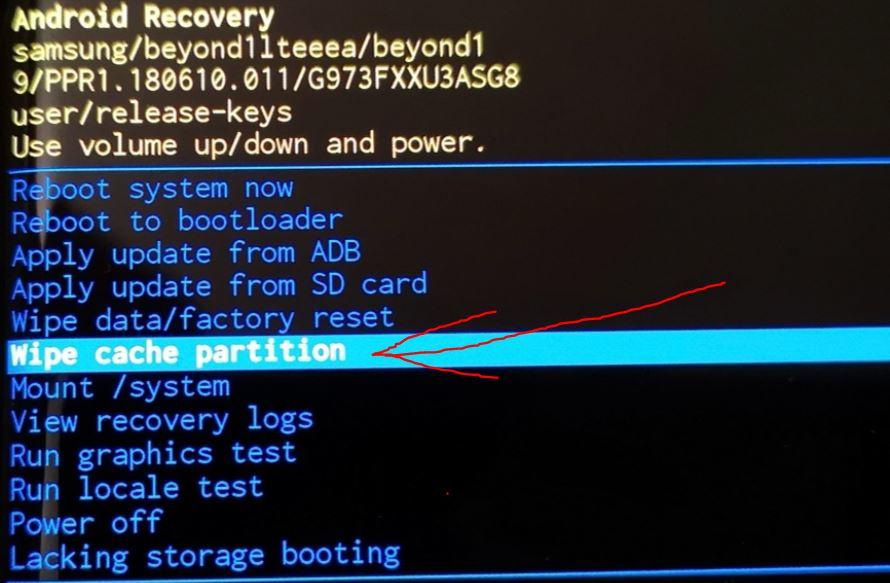 To perform a Wipe Cache Partition on a Samsung Galaxy S23, you need to follow the steps below:
1. Turn off your Galaxy S23 by holding down the power button and selecting "Power Off".
2. Connect the smartphone with the USB cable and a power source.
3. Press and hold the Power button, Volume Up button, and Bixby button simultaneously until the Samsung logo appears on the screen.
4. Release the buttons when the Android logo appears. This will take you to the recovery mode.
5. Navigate down to the "Wipe Cache Partition" option using the volume down button and select it using the power button. The phone will now begin to wipe the cache partition. This process may take a few minutes.
6. Once the process is complete, use the volume keys to navigate to "Reboot System Now" and press the power key to select it.
The phone will now reboot and you will return to normal mode.