If you have been using your smartphone for a longer period of time and now want to exchange the smartphone or use the Sim card of a new mobile provider, you have to open the Sim card slot, which is usually integrated in the casing.
This sim card slot can usually be opened easily via a pin or paper clip. To do this, you insert the pin into the hole of the sim card slot and then apply slight pressure. Here it can happen that the sim card slot is stuck and cannot be pulled out of the case. What can you do now, you may ask.
We have an effective tip that will help you to quickly remove the sim card holder from your smartphone:
Sim card stuck in the case - here's how to fix it quickly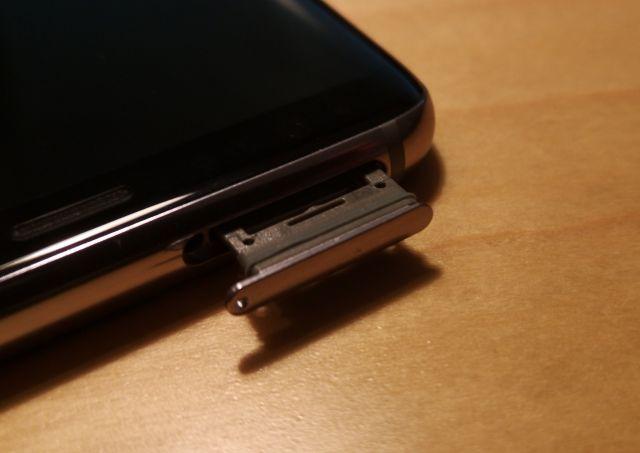 The cause of this problem is a rubber seal that protects the smartphone from dirt and water. This rubber becomes sticky over time due to heat and moisture and virtually glues the Sim card slot to the casing.
Therefore, it is now advisable to get the sealing rubber "hard" again. The easiest way to do this is as follows:
Put the smartphone in the fridge for about 10 minutes, or longer if necessary, and then try to remove the sim card slot from the case again.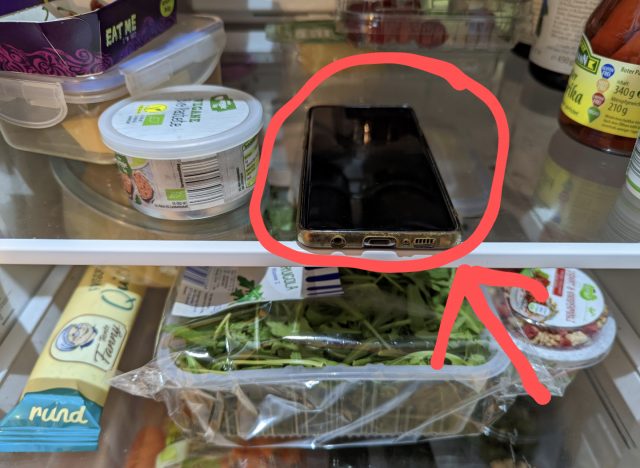 This should now be possible without any problems, since the rubber has become hard again due to the cold and is no longer as sticky.
We hope that you were able to remove your sim card from the sim card slot of your smartphone quickly and easily.