You can easily take a screenshot with your Sony Xperia 1 smartphone by pressing the appropriate key combination for it. This is the easiest way to quickly and conveniently take a screenshot of the currently displayed content.
In the following, we would like to explain to you what the key combination for this is on the Sony Xperia 1:
This is how the screenshot is taken via key combination on the Sony Xperia 1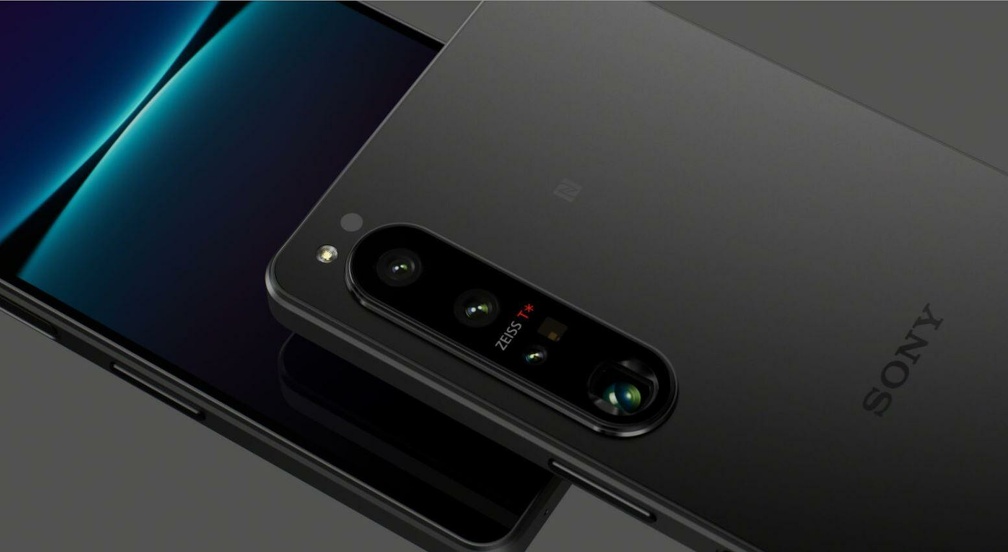 1. Display the content on the screen that you want to capture. 2. press and hold the key combination.
2. Now press and hold the "power" and "volume down" buttons simultaneously for at least two seconds.
3. This will now capture the screenshot, which will be shown to you audibly and visually on the display.
You can then view the captured screenshot in the Gallery app. A folder with "Screenshot" has been created specifically for this purpose.
Now you know the quick and easy way to take a screenshot with the Sony Xperia 1.