With WhatsAPp you have one of the most popular messenger apps installed on your smartphone. This makes it possible that you can communicate around the you with friends, acquaintances or relatives. Be it pictures, videos, text messages or calls, the app offers the user quite a few possibilities.
Unfortunately, sometimes WhatsApp may not send your messages or you may not receive the messages that your contacts have sent to you. This is very annoying and that's why we want to help you fix the problem with WhatsApp as soon as possible with the following checklist:
WhatsApp doesn't receive or send messages - here's how to fix it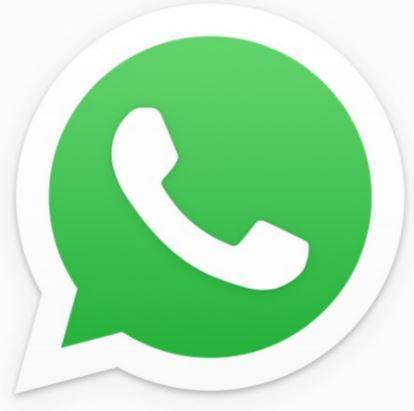 Check the internet connection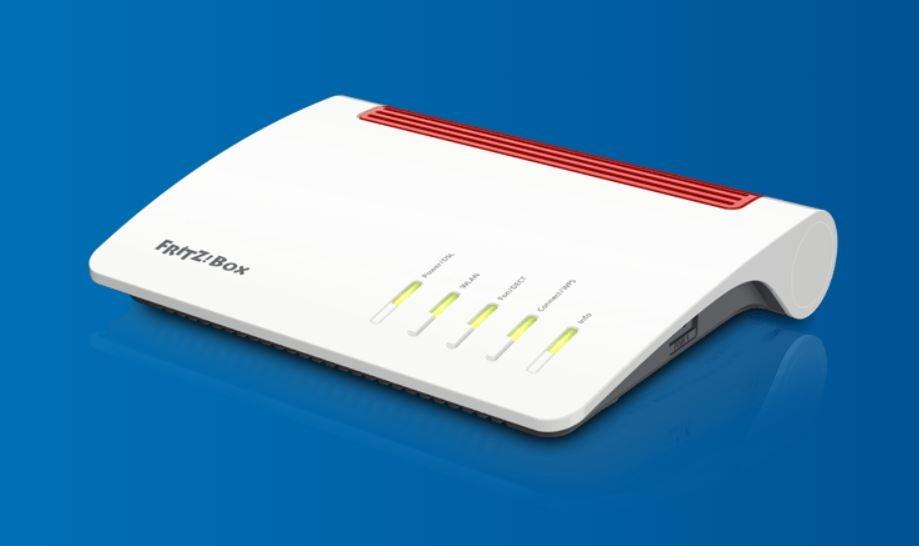 Sometimes it can happen that you do not have an active mobile Internet connection enabled or the WLan network does not provide an Internet connection. Therefore, check if you can open a web page in your browser, for example. If this is not the case you need to check your internet connection. Use the following tips:
Restart your WLan router
Update the firmware of the router
Disable VPN connections if available
Restart your smartphone
WhatsApp server status
It is also possible that the problem is with WhatsApp and not with you. Therefore, check if there is a fault with WhatsApp. The easiest way to do this is to use the following radar:
Perform Android/iOS firmware update and update WhatsApp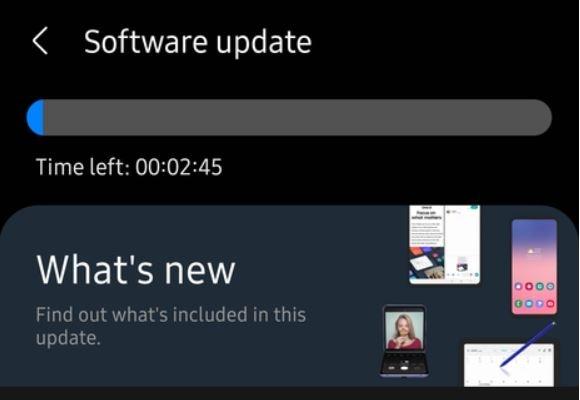 Make sure you are using the latest WhatsApp version on your phone. Check and update WhatsApp via Google Play Store or Apple's App Store, whatsapp android update.
In addition, please check if there is a newer firmware available for your smartphone.
You may have been blocked in WhatsApp
Check if one of your contacts has blocked you or if you have accidentally blocked the contact you want to send a message to.
If the person you want to send a message to has blocked your number, then WhatsApp will obviously not be able to deliver your messages to them.
Clear the app cache (Android only)
The app's cache can be buggy and restrict or block certain features. You can clear temporary WhatsApp files by clearing the cache. This will not affect your received photos or videos. To clear the cache, do the following:
Navigate to Settings and then proceed to Apps. Search for WhatsApp and select the entry. Then navigate to "Storage" and then "Clear cache".
Disable power saving mode

Power saving mode can cause WhatsApp to not send or receive messages in a timely manner, as syncing only occurs at an increased interval. That's why you should turn off the battery saver mode on your smartphone as a test.
We hope that one of the above tips helped you with the WhatsApp not sending or receiving messages problem.