WhatsApp is used internationally and when you are traveling abroad, it is often the only way to communicate with hosts, hotels, guides and many more.
However, it would be useful if you could translate texts directly. Fortunately, this is also possible with Google Translator. However, some settings are necessary for this.
Therefore, we will explain to you here how to easily activate and use the "Translate texts with Google Translator" function in WhatsApp. To do this, proceed as follows:
This is how easy it is to have texts translated in WhatsApp
First, you need to set up Google Translator so that it can be used in WhatsApp. To do this, please first install the Google Translator app on your smartphone.
Then open Google Translator and then navigate to the top right of the profile picture and further to "Settings". After that, go to "Tap to Translate". Now enable the "Use Tap to Translate" feature here and further the following options:
Automatically translate copied text
Now it's time to translate the WhatsApp messages.
1. Open WhatsApp and then the chat where you want to translate a message.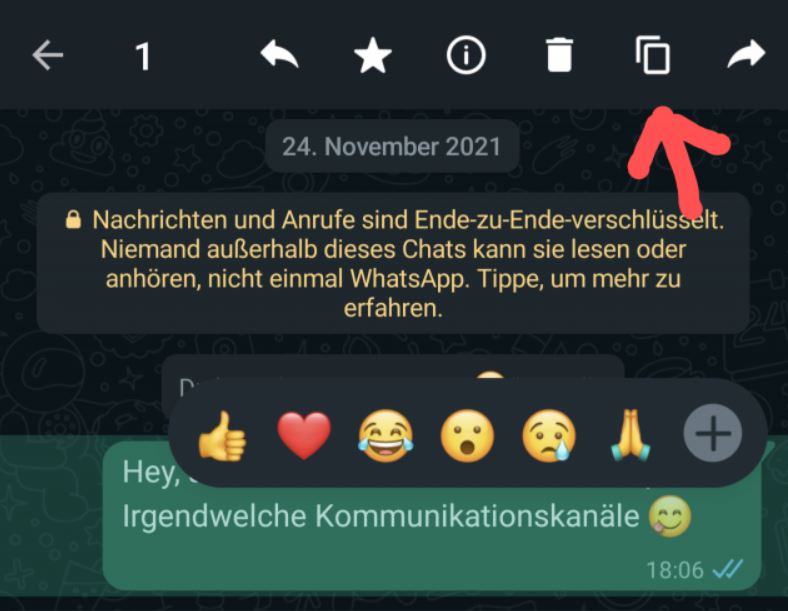 2. Long press on a message to highlight it.
3. Select the copy icon in WhatsApp and then the small clipboard text preview.
4. A text editor will open. Select the complete text and then the three dots in the context menu. Select "Translate".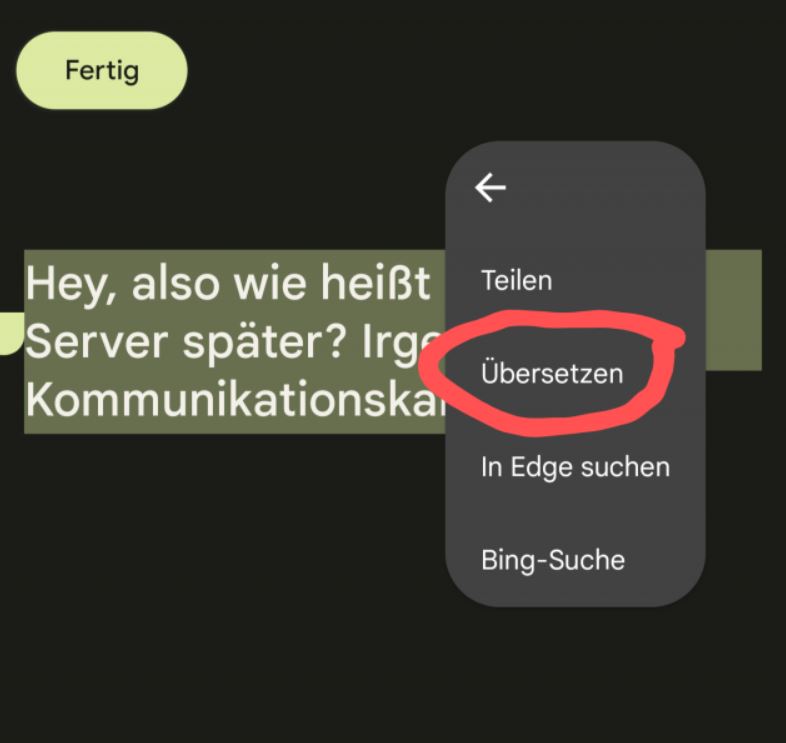 5. Now select a language into which you want to translate the WhatsApp message.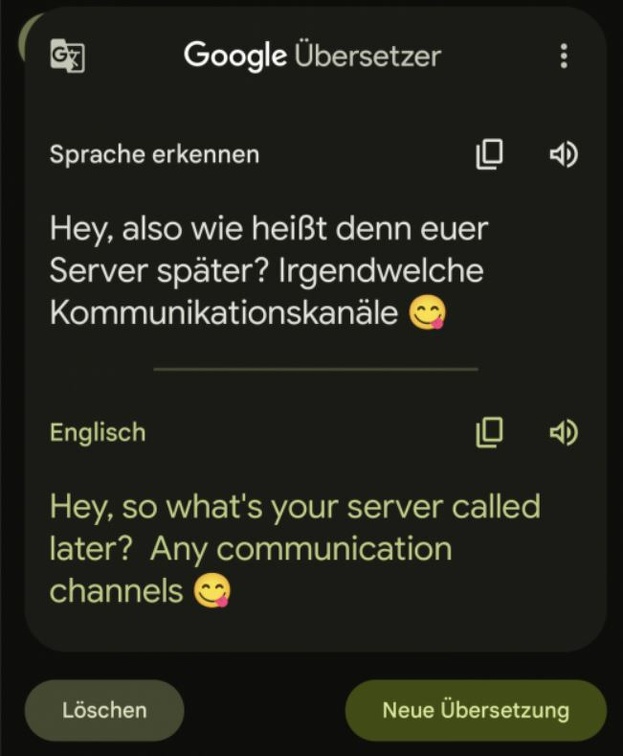 You have now translated a WhatsApp message or conversation using Google Translator. You can now write a reply in Google Translator and then paste it directly into WhatsApp. To do this, use the copy button in the translator.
You now know how to translate texts in WhatsApp using Google Translator.