The Samsung Galaxy S22, S22+ and S22 Ultra are purchased by many users with a new mobile phone contract. Therefore, a new Sim card is often included, which contains a new Sim Pin. If you want to change this Sim Pin, we would like to explain how to change it quickly and easily.
How to change the Sim Pin on the Samsung Galaxy S22 - this is how it works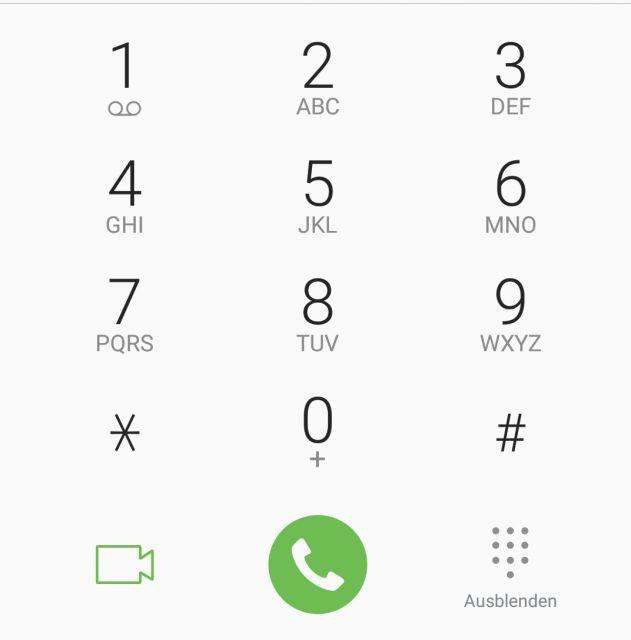 1. In the first step, open the settings on the smartphone.
2. Now navigate further to "Biometric data and security".
3. Continue navigating to "Other security settings" and then to "Set up Sim lock".
4. Continue navigating to "Change sim card pin".
5. Now enter the current pin and then the new desired pin.
6. Save the new setting for the sim card.
You have just successfully changed the sim card pin on your Samsung Galaxy S22, S22+ and S22 Ultra. So you don't need to remember a new additional pin in the future, which should save you a lot of headaches in your daily life.
{tag}link rel="alternate" href="https://www.spickipedia.com/index.php/samsung-galaxy-s22/samsung-galaxy-s22-wie-kann-ich-den-sim-pin-aendern-kurz-erklaert.html" hreflang="de" {/tag}
{tag}link rel="alternate" href="https://www.spickipedia.com/en/smartphones/samsung/samsung-galaxy-s22/samsung-galaxy-s22-how-can-i-change-the-sim-pin-briefly-explained" hreflang="en" {/tag}
{tag}link rel="alternate" href="https://www.spickipedia.com/fr/smartphones/samsung/samsung-galaxy-s22/samsung-galaxy-s22-comment-puis-je-changer-le-code-sim-pin-breve-explication" hreflang="fr" {/tag}
{tag}link rel="alternate" href="https://www.spickipedia.com/es/smartphones/samsung/samsung-galaxy-s22/samsung-galaxy-s22-como-puedo-cambiar-el-pin-de-la-sim-explicado-brevemente" hreflang="es" {/tag}