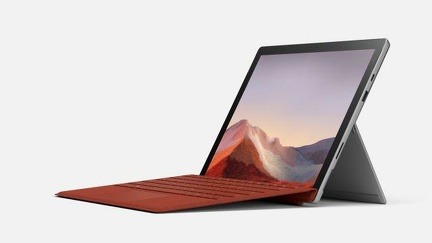 Windows 10 has an integrated function that automatically adjusts the brightness of the display. Depending on the ambient brightness, the display is then dimmed or brightened. This usually only works on laptops, since they have a built-in light sensor.
Details

Written by:

Manuel

Category: Windows 10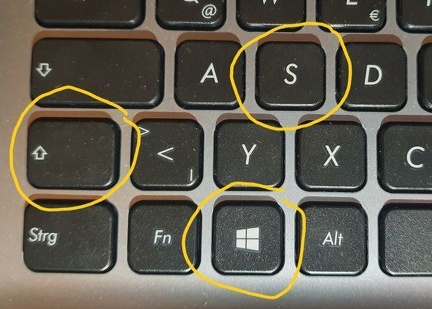 Many users know the screenshot function from their smartphone. It saves the entire content of the currently displayed screen. A pretty useful function, which is also available in Windows 10.
Details

Written by:

Manuel

Category: Windows 10