The Samsung Galaxy S22 has an integrated secret menu in which users can put the hardware through its paces. For example, the sensors, camera, speakers, microphone, display and much more can be subjected to a quick test.
The service menu was actually intended for repair shops, but is also quite helpful for "normal" users.
We would like to show you here how you can easily open the service menu on your Samsung Galaxy S22:
This is how the Secret Service Menu is displayed and used on the Samsung Galaxy S22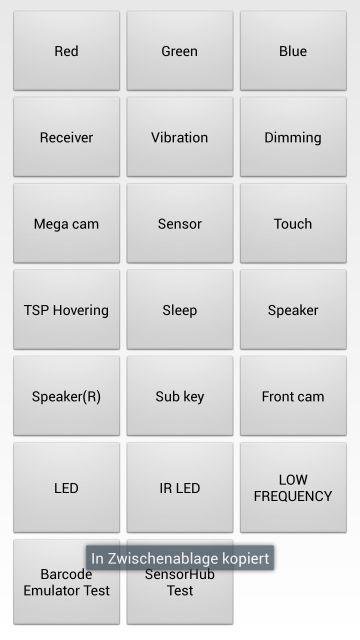 1. Open the Phone app on the Samsung Galaxy S22.
2. Switch to the numeric keypad and now enter: *#0*#
3. The service menu is now shown on the display.
Each tile represents a test or an overview page. We recommend that you try all the tests here to check whether the Samsung Galaxy S22 is technically in order.
The best tests include: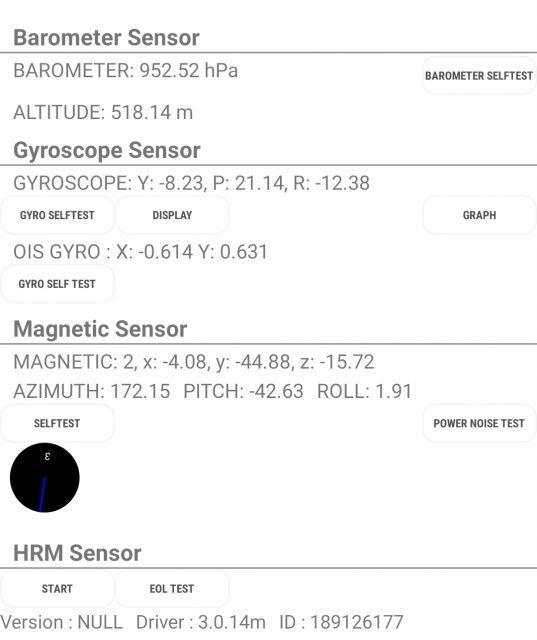 Sensor --> Read out the sensor data
Touch --> Checking the touch screen
Red, Green, Blue --> check for faulty pixels
Camera
You now know how to open the secret service menu on the Samsung Galaxy S22 quickly and easily.