The Amazon Fire TV Stick uses the default time zone you are in. If you want to adjust the language on your Amazon Fire TV Stick, then you can easily do so within the device's system settings by navigating as follows.
Here's how easy it is to adjust the time on the Amazon Fire TV Stick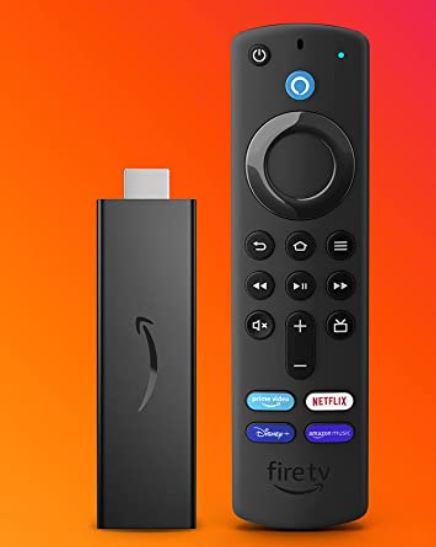 Note: Keep in mind that you cannot set the Fire TV system to a specific time. However, your Fire TV Stick offers multiple time zones to choose from.
1. Start the TV and the Fire Stick. You will now be on the home screen.
2. Now select "Settings" and then "Preferences".
3. You can now select "Time Zone" and then "Time Zone" again.
4. Now select your "Region" and then your preferred time zone.
Your Amazon Fire TV Stick will now use the date and time of the time zone you selected. You now know how to easily adjust the time on your Fire TV Stick.