If you are using an Android smartphone and download apps from the Google Play Store, then you may expect the new apps to be added directly to the homescreen.
If this is not the case and the apps do not appear on the home screen, then you can enable this in the settings for future downloads as follows:
How to add apps directly to the homescreen after downloading them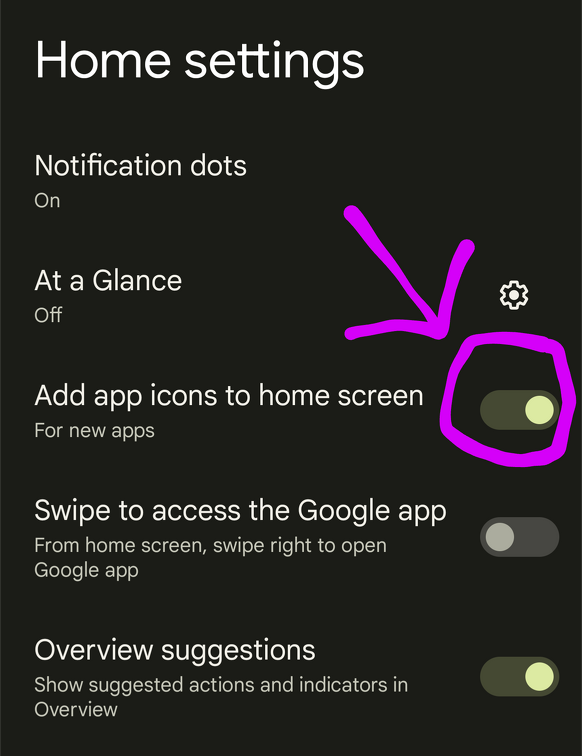 1. Long press on a free area of the home screen.
2. Select Settings.
3. Now enable the "add app icons to home screen" option.
From now on, when you download apps from Google Play Store, the corresponding app icons will be placed directly on the home screen of the smartphone.
You now know how to have apps automatically added to the home screen on an Android smartphone.