If you use a Samsung Galaxy S22, S22 Plus or S22 Ultra, you will probably want to make calls via VoLTE or WLan. Both methods promise better voice quality since the transmission rate is better and the network coverage is higher.
The prerequisite for this is, of course, that you have integrated WLan calls and VoLTE in your mobile phone contract. In the following, we would like to describe how you can activate these two functions on your Samsung Galaxy S22 smartphone:
How to enable WLan calls on the Samsung Galaxy S22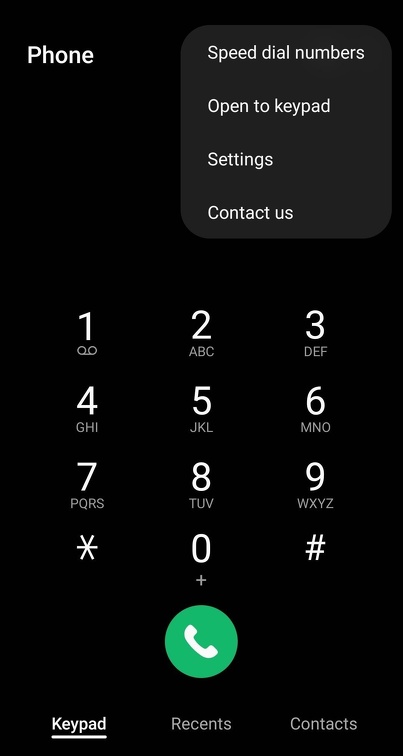 1. open the phone app on your smartphone and select the three-dot icon on the top right.
2. In the context menu, go to "Settings".
3. Now activate the "WLan calls" checkbox and set it to "On".
From now on, calls on your Samsung Galaxy S22 will be handled via the WlNa network. This leads to better network coverage within your own four walls and optimal voice quality.
When you're on the go, it makes sense to enable VoLTE.
How to activate VoLTE calls on your smartphone
1. This time, open the Android settings of your Samsung Galaxy S22.
2. Now navigate to "Connections" and there to "Mobile networks".
3. Now activate the switch at "VoLTE" to use this function for calls.
Now you know how to make WLan and VoLTE calls on the Samsung Galaxy S22.